Extra Space Storage Adds Ten Additional Stores to Third-Party Management Platform Through Ongoing Partnership with NexPoint Storage Partners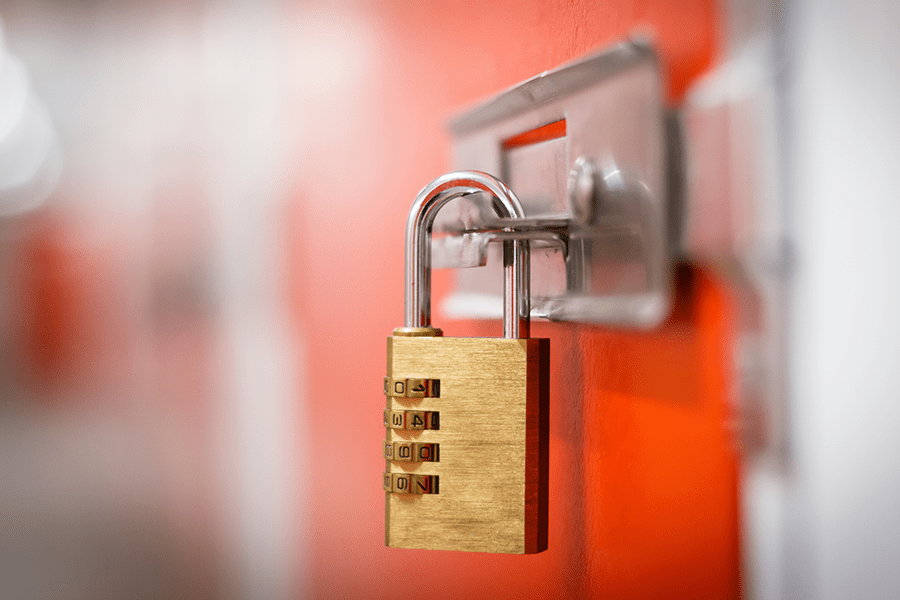 Extra Space Storage Adds Ten Additional Stores to Third-Party Management Platform Through Ongoing Partnership with NexPoint Storage Partners
March 8, 2023 | NexPoint
Extra Space Storage is proud to onboard ten new stores to our third-party management platform in partnership with NexPoint Storage Partners! The ten newly added sites cover locations throughout Georgia, Virginia, Louisiana, Pennsylvania, Maryland, Delaware, and Rhode Island.
"After our latest transition of management of ten new stores from other REIT managers, our entire 89 property portfolio is now managed by Extra Space," said John Good, Chief Executive Officer of NexPoint Storage Partners. "The Extra Space team and our team have a synergistic relationship based on great communication and listening to each other, which we believe is the prototype for a successful partnership between a self storage owner and its third-party manager. We are delighted by the performance of our portfolio under Extra Space's management and branding."
NexPoint Storage, headquartered in Dallas, TX, invests in newly built, multi-story, climate-controlled storage facilities located in dense and growing markets throughout the United States. Their investment portfolio was created from the ground up in partnership with entrepreneurial self storage developers that possess substantial experience in selecting, acquiring, and entitling sites for commercial development, overseeing site planning, and supervising the construction of multi-story commercial buildings. The multibillion-dollar investment firm was also recently recognized in Pensions & Investments Best Places to Work in Money Management Awards—named a top workplace in the 50-99 Employees category.
"NexPoint has been a great partner, and we have grown their portfolio from 41 properties in 2021 to 89 properties in 2023," said Maria Avellana, Joint Ventures Director at Extra Space Storage. "They have brought us high-quality facilities to manage, with most of their sites considered Class-A properties. We are excited to have these sites on our platform as we continue to have a successful relationship with NexPoint."
With over 800 third-party managed stores, Extra Space Storage is the leading partner for self storage owners and operators in the United States. Learn more about our team and how our ManagementPlus platform can help your self storage business.