Four Springs Fully Subscribes $32 Million DST Offering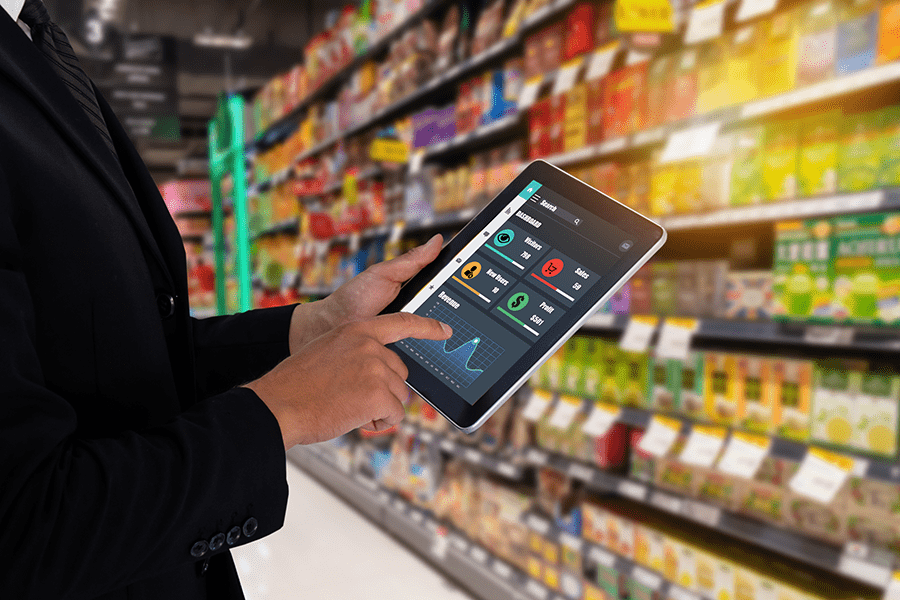 Four Springs Fully Subscribes $32 Million DST Offering
April 4, 2023 | Kinsley Lively | DI Wire
Four Springs TEN31 Xchange LLC, a sponsor of Delaware statutory trust programs, announced that their DST offering FSC Industrial 11 DST has been fully subscribed.
The $32 million offering includes a 165,000-square-foot industrial cold storage property net-leased on a long-term basis to Performance Food Group Inc. The facility is located less than one mile from the Detroit Metropolitan Wayne County Airport and along I-94 which services Chicago and Detroit.
According to Four Springs, Performance Food Group Inc. is the third largest food distributor in the United States by revenue. Through its subsidiaries, PFG markets and distributes more than 200,000 food and non-food related products from 109 distribution centers to its customers nationwide.
"We are pleased with the efficient and timely completion of this offering despite challenging market conditions" said William Dioguardi, chief executive officer. "We would like to thank our participating broker-dealers, registered investment advisors and registered representatives for their support. We are looking forward to bringing our next industrial portfolio to market in the coming weeks."
Four Springs Capital Markets is a financial services firm that raises capital for real estate and other alternative investments. Since 2009, the company has raised capital from financial intermediaries, high net worth individuals, family offices and institutional investors for a range of 1031 programs, private placements and REIT equity and debt investments.