FSI Launches Health Insurance Program For Advisors
Head of Strategic Initiatives Chris Paulitz calls access to low-cost individualized plans "the future of health care" for independent advisors.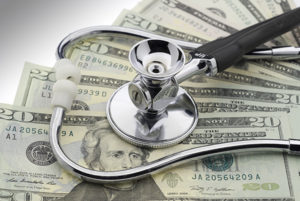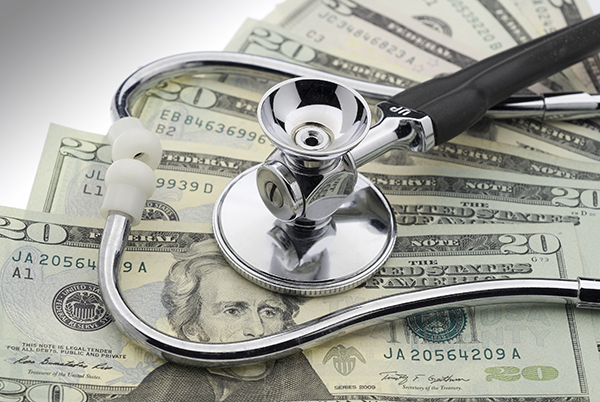 April 7, 2021 | Patrick Donachie | Wealth Management
The Financial Services Institute has launched a program to help advisors, staff and families get what FSI representatives says is affordable, high-quality health insurance plans, with one calling it a "game-changer" for advisors operating in the independent space.
Participants will have coverage via national PPO plans that comply with Affordable Care Act requirements, and will be offered at three deductible levels. According to Chris Paultiz, FSI's head of strategic initiatives, the program is a culmination of several years of work, and is particularly beneficial because it offers advisors the option to get individual plans. In January of last year, FSI announced it would offer health insurance plans for small groups via its CoveredAdvisor2.0 program; Paulitz called that initiative 'phase one' in getting affordable health plans for FSI members.
Paulitz said many advisors who sought out a small group plan with two or three staff members could face skyrocketing costs, as many of them currently obtain plans through ACA online marketplaces.
"(Advisors are) relatively more healthy than the general public and more wealthy than the general public, so the typical advisor is not getting a subsidy from the ACA," he said. "They're both the lowest utilizers of an ACA plan and they're paying the most."
Go Back
Second Annual Blue Vault Broker Dealer Educational Summit 2016
Broker Dealer Educational Summit 2016
The time (at Blue Vault's 2nd Annual Broker Dealer Educational Summit) proved extremely informative.