Gladstone Commercial Corporation Appoints Chief Investment Officer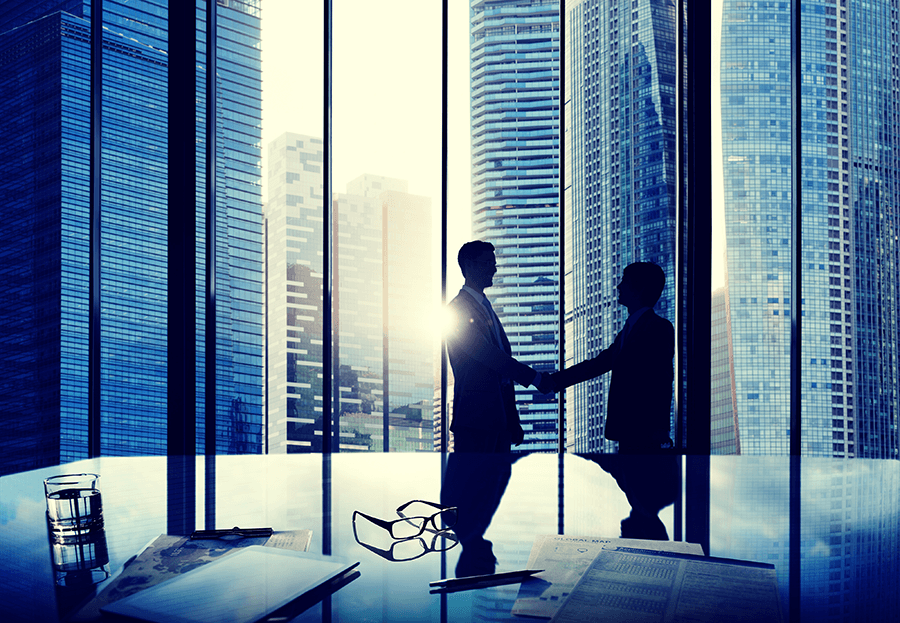 Gladstone Commercial Corporation Appoints Chief Investment Officer
July 13, 2022 | Gladstone Commercial Corporation
Gladstone Commercial Corporation (Nasdaq:GOOD) ("Gladstone Commercial" or the "Company") announced that its board of directors appointed EJ Wislar as its Chief Investment Officer, effective July 12, 2022. Mr. Wislar joined the Company in 2018 and will continue to serve as Head of the Southeast and Northeast Regions, where he is responsible for acquisitions, asset management and the Profit & Loss of the regions. Mr. Wislar has over nine years of experience in the commercial lending industry and the commercial real estate industry and is a graduate of Washington and Lee University and member of NAIOP.
"We are very pleased to elevate EJ to the role of Chief Investment Officer and look forward to his continued leadership and contributions to our Company," said David Gladstone, CEO of Gladstone Commercial.
In addition, on July 1, 2022, Buzz Cooper became the sole President of the Company, following the previously announced retirement of Bob Cutlip. Prior to Mr. Cutlip's retirement, he and Mr. Cooper served as Co-Presidents since January of this year. Mr. Cooper joined the Gladstone Companies at their inception in June 2001. During his tenure, Mr. Cooper has been responsible for acquiring the majority of the Company's portfolio. He is focused on the executive oversight of the sourcing net leased real estate acquisitions as well as portfolio and corporate strategy.
About Gladstone Commercial (Nasdaq:GOOD)
Gladstone Commercial is a real estate investment trust focused on acquiring, owning and operating net leased industrial and office properties across the United States. As of March 31, 2022, Gladstone Commercial's real estate portfolio consisted of 131 properties located in 27 states, totaling approximately 16.4 million square feet. For additional information please visit www.gladstonecommercial.com.
For Broker Submittals:
South Central:
Buzz Cooper
President
(703) 287-5815
Buzz.Cooper@gladstonecompanies.com
Midwest/West:
Ryan Carter
Executive Vice President
(571) 451-0019
Ryan.Carter@gladstonecompanies.com
Southeast/Northeast:
EJ Wislar
Chief Investment Officer
(703) 462-1027
EJ.Wislar@gladstonecompanies.com
Investor or Media Inquiries:
Buzz Cooper
President – Gladstone Commercial Corporation
(703) 287-5815
Buzz.Cooper@gladstonecompanies.com