Griffin-American Healthcare REIT IV to Purchase 24 Healthcare Facilities for $78.5 Million
September 19, 2018 | James Sprow | Blue Vault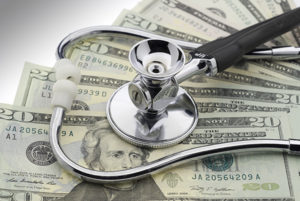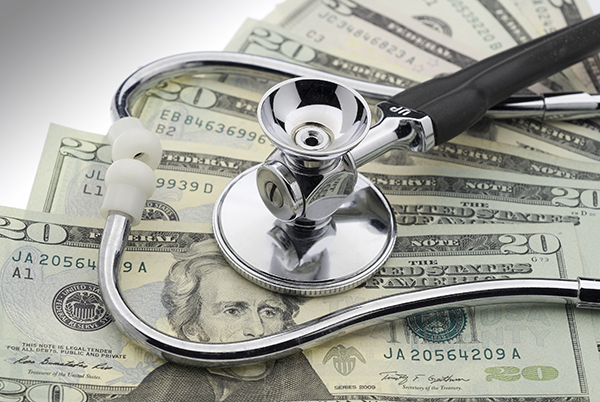 Griffin-American Healthcare REIT IV entered into an amended purchase and sale agreement with a number of LLCs including Midwest Health Properties, in connection with the purchase of certain real property and certain other property and interests relating to the use and operation of 24 healthcare facilities, located in Illinois and Missouri, or Songbird SNF Portfolio, for a contract purchase price of $78,500,000, plus closing costs. Songbird SNF Portfolio, consisting of approximately 625,000 square feet of gross leasable area and 2,104 licensed beds, includes 21 skilled nursing facilities and one assisted living facility located in Illinois and two skilled nursing facilities located in Missouri, and will be 100% leased at the time of acquisition. The REIT anticipates closing the acquisition in the fourth quarter of 2018.
For each property acquired by the REIT, it pays the advisor or one of its affiliates acquisition fees of up to 4.50% of the contract purchase price, including any contingent or earn-out payments that may be paid.  These acquisition fees consist of 2.25% or 2.00% base acquisition fee for real estate and real estate investments, respectively, and an additional 2.25% contingent advisor payment.  The contingent advisor payment allows the advisor to recoup the portion of the dealer manager fee and other organizational and offering expenses funded by the advisor. 
As of June 30, 2018, the REIT owned a portfolio of 45 buildings with 2.73 billion square feet. During Q2 2018 the REIT acquired three properties for an estimated $47.4 million. The REIT had a low debt-to-assets ratio of 16.0% and a weighted average interest rate on debt of 3.95%. The REIT was paying distributions at the annualized rates of 6.00% on Class T shares and 6.51% on Class I shares, net of stockholder servicing fees. The public offering had raised $542.4 million through June 30, 2018. Its public offering is currently planned to close on February 16, 2019.
Sources:  SEC, Blue Vault


Learn more about Griffin Capital on the Blue Vault Sponsor Focus page


Griffin Capital Essential Asset REIT II Suspends Offering, Considers Strategic Alternatives
Griffin-American Healthcare REIT IV Reports Second Quarter 2018 Results
Griffin Capital Essential Asset REIT's $125 Million Preferred Private Offering with Korean Trust
Go Back
John E. Moriarty, ChFC
December 2015
I have been in the financial services industry for 20 years and our firm provides an education platform that gets clients to "think differently" about their financial picture.  For many years we have communicated to clients the need to diversify their portfolios using alternative asset classes and more specifically, private non-traded investments.  Due diligence on these types of financial vehicles is essential and when I learned about Blue Vault in 2010, our firm immediately began using their material as a tool to build confidence in the minds of our advisors on which alternatives to recommend to clients.  I am impressed with the way Blue Vault continues to add value to their subscribers and I view their publication as a tremendous resource in today's complex world.