Griffin Capital Essential Asset REIT II Amends Share Redemption Program
April 3, 2018 | Beth Glavosek | Blue Vault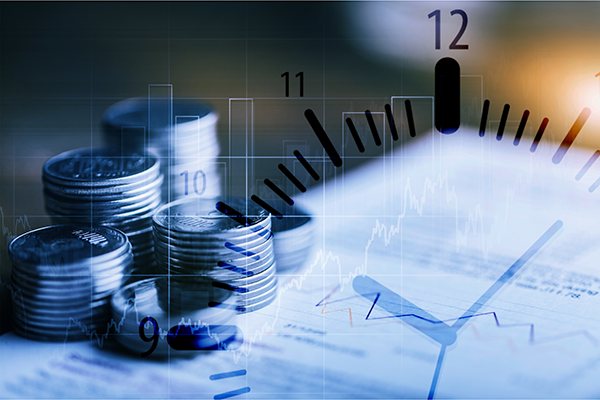 In an 8K filing on April 2, Griffin Capital Essential Asset REIT II announced changes to its IPO Share Redemption Program (SRP) to allow stockholders to redeem their shares at 100% of net asset value of the applicable share class one year from purchase date.
A previous prospectus dated March 19, 2018, stated that the REIT's IPO SRP would allow redemption of shares after one year, but that the redemption price would be at 90% of the redemption amount. The amendment to the IPO SRP applies to Class A, Class AA, and Class AAA shares, and will take effect on May 2, 2018.


Learn more about Griffin Capital Company on the Blue Vault Sponsor Focus page


FIRST PERSON: Kevin Shields of Griffin Capital
Griffin-American Healthcare REIT IV Extends Share Offerings
Griffin Capital Essential Asset REIT Acquires LPL Campus in South Carolina
Go Back
Second Annual Blue Vault Broker Dealer Educational Summit 2016
2016 Broker Dealer Educational Summit 2016
Best Due Diligence meeting in the industry. No sales pitches, senior level decision makers, meaningful discussions and the Broker Dealer networking sessions were especially useful. Thanks to Blue Vault for raising the bar!