Griffin Institutional Access Credit Fund Reorganizes and Absorbs Griffin Capital BDC
October 4, 2017 | James Sprow | Blue Vault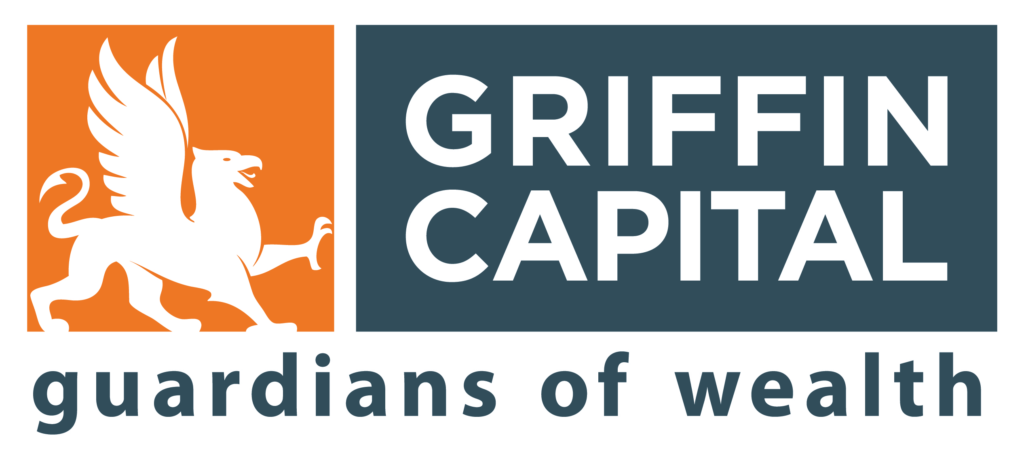 Griffin Institutional Access Credit Fund, a non-traded interval fund, has completed the reorganization with affiliated non-traded business development company Griffin Capital BDC Corp, with all of the BDC's assets transferred to the interval fund in exchange for fund shares.
At a Special Meeting of Stockholders on September 18, Griffin BDC shareholders voted overwhelmingly to approve the transaction, with 94 percent voting in favor of the reorganization.
Griffin Institutional Access Credit Fund, which commenced operations in April 2017, is sub-advised by Bain Capital Credit, a global credit specialist and affiliate of Bain Capital. Kevin Shields, chairman and CEO of Griffin Capital, commented, "We believe our interval fund structure coupled with Bain's investment philosophy and global credit footprint will provide an enhanced investor experience over time for both our former Griffin BDC shareholders and current credit fund shareholders alike."
In a filing on September 21, the Class A, C, I and L shares had a net asset value (NAV) of $25.25. The Fund is currently offering to repurchase, for cash, up to five percent of the Fund's issued and outstanding shares at a price equal to the NAV, with all repurchase requests to be received by November 6, 2017. The repurchase price will be the NAV to be determined on November 6. The fund began reporting on NASDAQ on April 3, 2017 with an initial share price of $25.00. The advisor is Griffin Capital Credit Advisor LLC, a majority owned subsidiary of Griffin Capital Company, LLC.
Class A, Class I and Class L shareholders are not subject to a contingent deferred sales charge. Class C shareholders who tender for repurchase of such shareholder's Class C shares that have been held less than 365 days after purchase, as of the time of repurchase, will be subject to a contingent deferred sales charge of 1.00% of the original purchase price which is payable to the Fund's distributor out of the repurchase proceeds. 
Griffin Capital BDC Corp. suspended its offering last year citing unfavorable market conditions and a preference for the interval fund structure.
Griffin Institutional Access Credit Fund is an actively managed, diversified portfolio of credit instruments, which may include bank loans, high-yield bonds, structured credit, middle-market direct lending, and non-performing loans. The Credit Fund offers daily pricing and periodic liquidity at net asset value and the will make quarterly offers to repurchase between five percent and 25 percent of its outstanding shares at net asset value.


Learn more about Griffin Capital Company, LLC on the Blue Vault Sponsor Focus page.


Griffin Institutional Access Real Estate Fund Announces Distribution
Griffin Capital Essential Asset REIT II Commences Follow-On Offering
Griffin Capital BDC Sets Date for Vote to Transfer Assets to a Griffin Interval Fund
Go Back
I have been using Blue Vault Partners for the past five years.  I have found them to be a valuable, unbiased resource when it comes to evaluating and comparing non-traded REITs.  The reports help me analyze which sponsors are doing a responsible job of managing their offerings.  This allows me to limit my REIT recommendations to only the most competitive products, and then track those REITs throughout their life cycle.