Hartman XX Buys San Antonio Shopping Center
November 22, 2016 | by DI Wire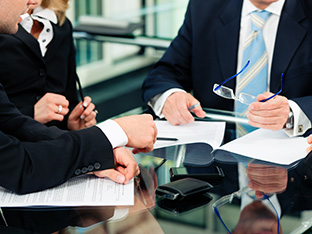 Hartman Short Term Income Properties XX Inc., a publicly registered non-traded real estate investment trust, purchased the Village Pointe shopping center in San Antonio, Texas. According to a filing with the Securities & Exchange Commission, the purchase price was approximately $7.1 million, exclusive of closing costs.
Built in 1982 and renovated in 2015, Village Pointe is a 54,200-square-foot shopping center located within five miles of San Antonio International Airport via US Highway 281. The property is 93 percent leased to a mix of national and local tenants including Mattress Firm (NYSE: MFRM), Bike World, and 5.11 Tactical.
"Our team acquired Village Pointe at a discount to replacement cost which provides our investors a strong stable yield. The addition of Village Pointe to our portfolio continues our firm's long tradition of successfully acquiring value-add properties," said Al Hartman, Hartman's chief executive officer.
Read Full Article Located Here
Go Back
I have been using Blue Vault Partners for the past five years.  I have found them to be a valuable, unbiased resource when it comes to evaluating and comparing non-traded REITs.  The reports help me analyze which sponsors are doing a responsible job of managing their offerings.  This allows me to limit my REIT recommendations to only the most competitive products, and then track those REITs throughout their life cycle.