Hines Global REIT II Files Tender Offer for $200 Million in Common Shares
October 4, 2017 | James Sprow | Blue Vault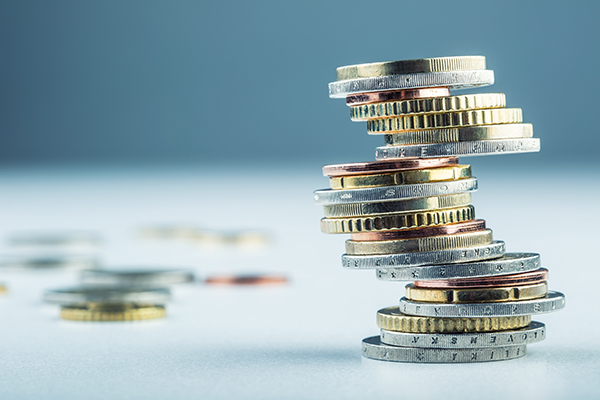 Hines Global REIT II, a nontraded REIT with a diversified portfolio consisting of office, multifamily, industrial, student housing and shopping center properties, filed a tender offer on October 3, 2017, to purchase for cash up to approximately $200 million in shares of the Company's common stock, in any combination of Class A shares, Class T shares or Class I shares.  The Company is offering to purchase the shares at a price of $9.69 per share and the maximum number of shares that will be accepted by the Company's offer is 20,639,835 shares.  The offer will expire at 5:00 PM CT on November 15, unless extended.
Hines Global REIT II had total assets of $635.1 million as of June 30, 2017.  The REIT owned seven properties with combined 2,634,257 square feet of leasable space that were 97% occupied. The Company's debt to total asset ratio was 50.8% at that date. 


Learn more about Hines Securities, Inc. on the Blue Vault Sponsor Focus page.


Hines Global REIT II Files Follow-On Offering to Become Perpetual NTR
Hines and Cousins Sign Lease With Crown Castle at 8000 Avalon in Atlanta, Georgia
Hines to Develop Office, Mixed-Use Tower at Miami Worldcenter

Go Back