Hines Global REIT Sells Brindleyplace Assets in U.K.
February 27, 2017 | by James Sprow | Blue Vault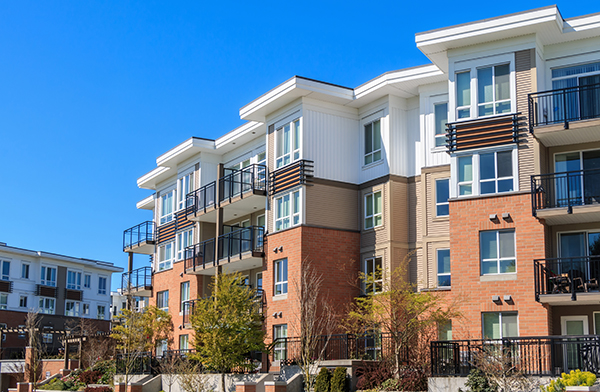 On February 23, Hines Global REIT has announced the sale of five buildings at Brindleyplace in Birmingham, UK to an entity owned by clients of HSBC Private Bank and advised by HSBC Alternative Investments (HAIL) for a contract sales price of £260 million (approximately $328 million U.S. dollars). Hines Global REIT, Inc. owned 60% of these buildings through a joint venture with a third party, which owned the remaining 40%.
Hines Global REIT made its purchase of Brindleyplace—its first international acquisition—in 2010 for £186 million. The buildings involved in the sale contain more than 560,000 sq. ft. of mixed use space and are leased to high-quality tenants including Deutsche Bank, Royal Bank of Scotland, and Deloitte LLP. The investment assets represent mixed-use space in five buildings that are part of the larger Brindleyplace major mixed-use development, which itself comprises prime office buildings totaling over 1 million square feet.
Sherri Schugart, CEO of Hines Global REIT, said: "Brindleyplace has been a solid investment for Hines Global REIT. We made the purchase knowing there was value-add potential in a pending lease expiration, so we invested strategically and re-leased in short order to a well-known, high-quality tenant. The project has performed well and we believe it was the right time to make this disposition and lock in gains for our investors."
Hines Global REIT is a public, non-listed real estate investment trust sponsored by Hines that owns interests in 40 real estate investments located in the United States and internationally. For additional information about Hines Global REIT, visit www.hinessecurities.com.
About Hines:
Hines is a privately owned global real estate investment firm founded in 1957 with a presence in 192 cities in 20 countries. Hines has $93.2 billion of assets under management, including $47.9 billion for which Hines provides fiduciary investment management services, and $45.3 billion for which Hines provides third-party property-level services. The firm has 105 developments currently underway around the world. Historically, Hines has developed, redeveloped or acquired 1,180 properties, totaling over 379 million square feet. The firm's current property and asset management portfolio includes 483 properties, representing over 199 million square feet.


Learn more about Hines Securities, Inc. on our Sponsor Focus page. 
Go Back
Thomas E. Burns, III
July 29, 2015
I subscribe to Blue Vault to keep up with the sponsors and their wholesalers! The analysis keeps me up to date with the various portfolios and the way they are managed, including the differences between them.