Hines REIT Liquidation
November 15, 2016 | by Beth Glavosek | Blue Vault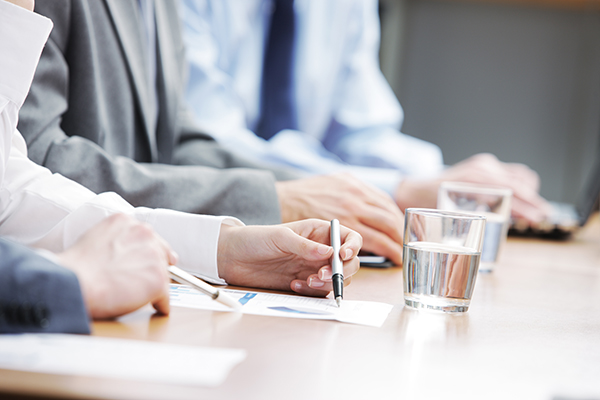 As originally announced in June, Hines Real Estate Investment Trust has followed through on its liquidation plan.
The Houston Business Journal reported recently that Hines closed on a $1.16 billion sale of properties to New York-based Blackstone Group. Properties sold include assets in Los Angeles, other central and Northern California locations, and locations in Washington state.
The Houston Chronicle says Hines REIT's president and CEO Sherri Schugart anticipates positive investor returns. "The vast majority of our investors will have experienced a positive return on their investment in Hines REIT given the cash distributions we have paid through the years combined with capital we expect to return to investors as a result of this liquidity event and capital we have returned in previous years," she says.
More about Hines…
More about this…
Hines REIT Begins Property Selloff
PAC Grabs Hines REIT's Last Retail Property
Hines REIT Shareholders Approve Liquidation Plan
Loreen M. Gilbert, CIMA, AIF, CRC, CLTC – President, WealthWise Financial Services
Blue Vault
Our firm has been using Blue Vault from the first year it was available.
We have found it to be a valuable tool to verify what wholesalers tell us and to dig deep into how the reported investments are really performing.
We appreciate that Blue Vault has expanded its services from initially covering REIT's to now also including BDC's.
Our clients also appreciate that we conduct this additional due diligence on their behalf.