Hotel REITs Could Suffer from Oversupply
March 3, 2017 | by Amey Stone | Barron's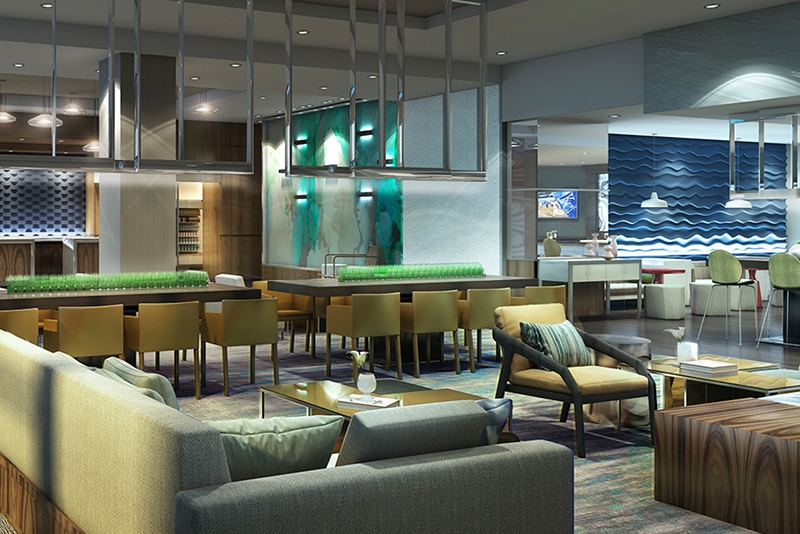 With demand for hotel rooms expected to be flat this year while supply surges, the real estate investment trusts that invest in hotels could suffer, finds CFRA analyst Ken Leon in a new report.
He lowered its view on hotel real estate investment trusts to "negative" from "neutral" after the close Thursday. He writes:
We think the demand from U.S. business and leisure travelers along with foreign travelers will be stable at best in 2017. We see risks to oversupply of new hotel rooms that puts pressure to introduce room rate discounts and other promotions. For 2017, Lodging Econometrics (LE) sees new hotel openings that will jump to 1,111 Hotels and 120,372 Rooms. LE says that should equate to a 2% supply increase in 2017. So, unless we see some reversal in demand trends, aggregate supply growth in 2017 should exceed demand for the first time since 2010, which supports our negative outlook.
Go Back
Matthew C. Strife
Blue Vault Services
Blue Vault's services are without question great resources for the review of the nontraded products offered.