Houston REIT turning entire 7M sf portfolio into self-storage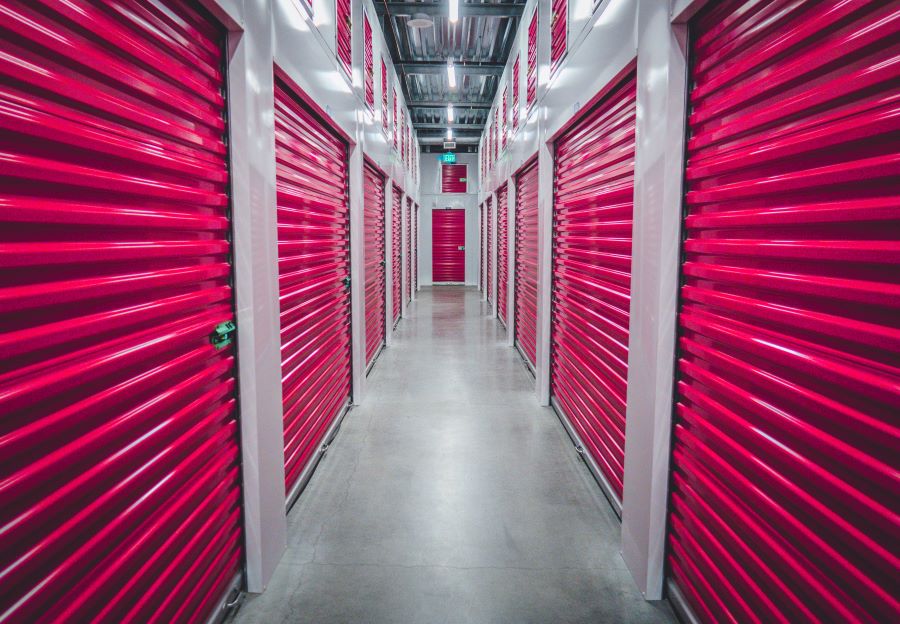 Houston REIT turning entire 7M sf portfolio into self-storage
June 1, 2023 | Brandon Sams | TheRealDeal.com
Silver Star Properties is making significant changes to its investment strategy, repositioning its portfolio of office, retail and industrial holdings into self-storage, according to a May 26 SEC filing.
Silver Star is repositioning its entire 6.8 million-square-foot portfolio to self-storage, a plan its board of directors' executive committee outlined on April 6. The Houston-based REIT completed a $3 million acquisition of Southern Star Self-Storage Investment Company in early May to operate alongside its existing operations.
The company saw a $24 million loss in the recoverable value of eight properties by the end of 2022. It had suspended the payment of distributions in July 2022 to preserve capital and ensure its financial stability. The company also divested from certain properties that faced a decline in value and diminished demand in light of uncertainties in the commercial real estate market.