How Apartment Landlords are Working with Struggling Residents
100% of respondents offered payment plans for residents facing financial hardships.
July 30, 2021 | Les Shaver | GlobeSt.com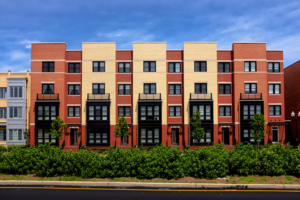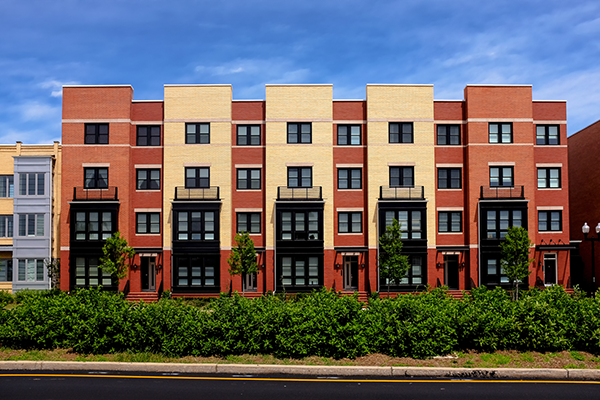 Apartment firms are working with delinquent renters, according to the National Multifamily Housing Council survey of apartment owners and managers.
The NMHC Pulse Survey on Eviction Mitigation Practices, which ran from July 19 to 26, showed that 100% of the 74 firms responding offered payment plans for residents facing financial hardships. Ninety-six percent of respondents waived late fees, while 78% provided deferred payments and 58% provided extended, shortened or other changes to lease terms. Fifty-four percent provided cash for keys and 50% provided fee-free ability to charge rent on a credit card.
In addition to working with residents, apartment firms have taken additional steps to support them during the pandemic. Included among those steps are increased cleaning and sanitation (95% of respondents), connecting residents with food backs, charities and other local support resources (86% of respondents), informing residents of healthcare protocols and best practices (86% of respondents), hosting virtual social or exercise events (57% of respondents), creating on-site services at communities to support residents (50% of respondents) and making it easier to work from home (49%).
Go Back
John E. Moriarty, ChFC
December 2015
I have been in the financial services industry for 20 years and our firm provides an education platform that gets clients to "think differently" about their financial picture.  For many years we have communicated to clients the need to diversify their portfolios using alternative asset classes and more specifically, private non-traded investments.  Due diligence on these types of financial vehicles is essential and when I learned about Blue Vault in 2010, our firm immediately began using their material as a tool to build confidence in the minds of our advisors on which alternatives to recommend to clients.  I am impressed with the way Blue Vault continues to add value to their subscribers and I view their publication as a tremendous resource in today's complex world.