Improved Finra Fund Analyzer Lets Investors Assess Full Impact of Fees
November 27, 2017 | Rita Raagas De Ramos | Financial Advisor IQ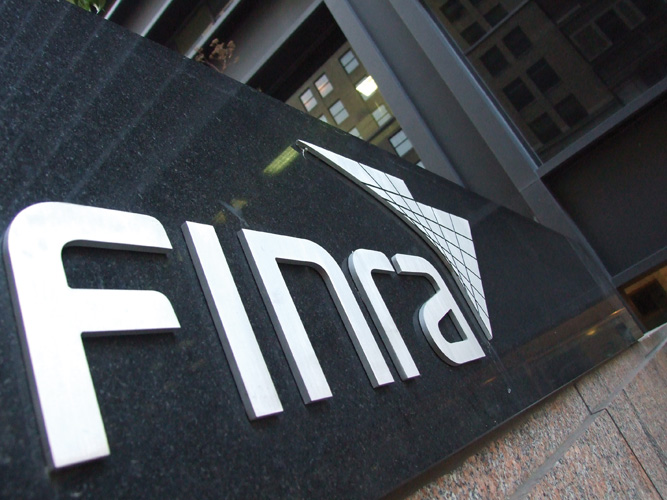 Finra has rolled out enhancements to its Fund Analyzer online tool that are expected to help investors and financial advisors compare the fees and discounts – if any – of more than 30,000 mutual funds, ETFs, ETF notes and money market funds, and assess their impact on their overall investments.
A live data feed available in the Fund Analyzer lets advisors sort through and compare investment products and run various investment scenarios. The enhanced tool also lets users calculate how a fund's fees, expenses and discounts impact the value of a fund over time.
"The enhanced design allows investors to better determine which funds might meet their investing needs at the lowest cost while providing the best value," Gerri Walsh, Finra's senior vice president for investor education. "We have also added advanced features that allow the tool to model typical investor behaviors."
Go Back
John E. Moriarty, ChFC
December 2015
I have been in the financial services industry for 20 years and our firm provides an education platform that gets clients to "think differently" about their financial picture.  For many years we have communicated to clients the need to diversify their portfolios using alternative asset classes and more specifically, private non-traded investments.  Due diligence on these types of financial vehicles is essential and when I learned about Blue Vault in 2010, our firm immediately began using their material as a tool to build confidence in the minds of our advisors on which alternatives to recommend to clients.  I am impressed with the way Blue Vault continues to add value to their subscribers and I view their publication as a tremendous resource in today's complex world.