Industrial Real Estate Sector Enjoying Strong Year
9/1/2016 | By Allen Kenney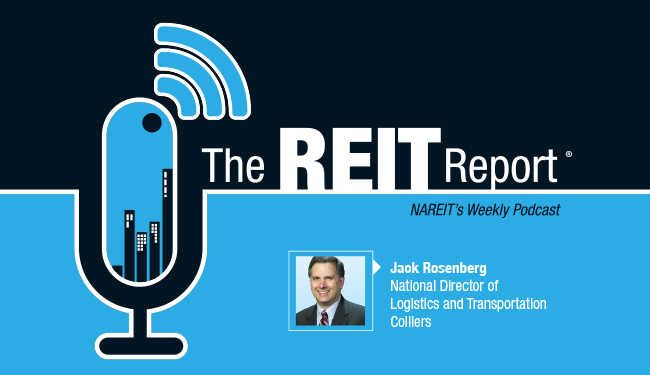 In the latest episode of The REIT Report: NAREIT's Weekly Podcast, Jack Rosenberg, national director of logistics and transportation with Colliers, discussed some of the latest trends and developments in industrial real estate.
Colliers' annual report on industrial real estate transactions in North America called 2016 one of the strongest years to date in the sector. Rosenberg noted that the growth in absorption of industrial space has been strong, which has been matched by healthy build-to-suit and speculative construction. According to Rosenberg, absorption and construction in the industrial sector have continued at strong paces in "almost all of the major markets across the country."
Click the link below to read the full article and listen to the podcast.
Go Back
Second Annual Blue Vault Broker Dealer Educational Summit 2016
2016 Broker Dealer Educational Summit 2016
Best Due Diligence meeting in the industry. No sales pitches, senior level decision makers, meaningful discussions and the Broker Dealer networking sessions were especially useful. Thanks to Blue Vault for raising the bar!