Industrial REITs Experience Unprecedented Success
September 15, 2017 | John Egan | National Real Estate Investor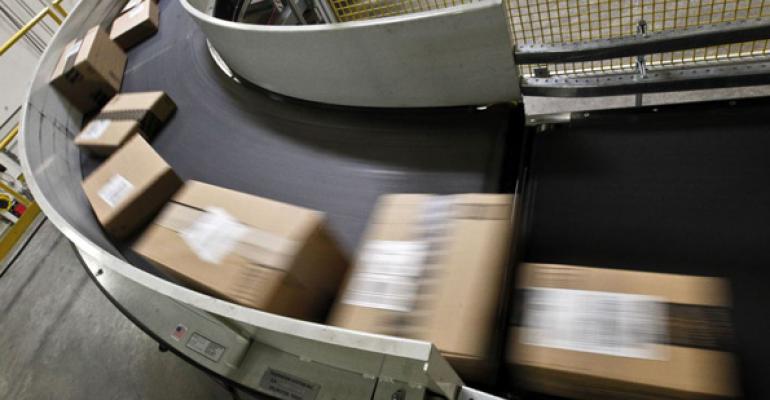 Bolstered by the surge in e-commerce, industrial REITs have become the belles of the industry ball.
Propelled largely by the e-commerce boom, industrial rents have grown more than 5.5 percent annually over the past two years in the top 50 U.S. markets, says Eric Frankel, lead industrial analyst at Green Street Advisors, a Newport Beach, Calif.-based firm. This year's growth rate will be similar, despite more new supply coming on-line, he says.
"Besides Amazon, industrial REITs are perhaps best positioned to capitalize on the growth of e-commerce," says Alex Pettee, president and portfolio manager of Hoya Capital Real Estate, an investment advisory firm.
The REITs benefiting the most from the e-commerce wave include Prologis, DCT Industrial Trust Inc. and Duke Realty Corp., industry observers say. The stock price of Prologis is hovering around levels not seen since its peak in 2007, while the stock prices of DCT and Duke are enjoying a several-year run-up.
Go Back
I have been using Blue Vault Partners for the past five years.  I have found them to be a valuable, unbiased resource when it comes to evaluating and comparing non-traded REITs.  The reports help me analyze which sponsors are doing a responsible job of managing their offerings.  This allows me to limit my REIT recommendations to only the most competitive products, and then track those REITs throughout their life cycle.