Interval Funds are Proving a Hit With Advisors
April 10, 2017 | by Murray Coleman | Financial Advisor IQ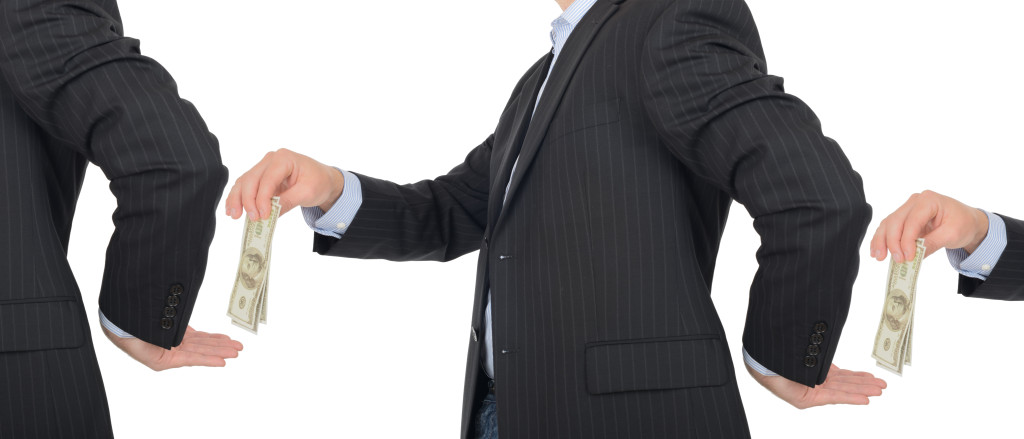 Bond fund manager Pimco has launched an interval fund that's proving to be a hit with institutional fixed income investors. Categorized by regulators as a cousin to closed-end funds, the new offering has registered to raise $1 billion.
That level of asset gathering hasn't happened in the CEF universe since 2014, according to analysts.
"Interval funds have gained popularity in recent months as investors continue to search for income and are increasingly willing to invest in riskier fare to gain a bit more yield," says Morningstar's Cara Esser and Brian Moriarty in a recent research note.
Go Back
Austin Gross
Blue Vault Broker Dealer Educational Summit
Blue Vault has been an important partner to Geneos in providing us and our advisors pertinent information about non-traded products and the industry as a whole. The annual BD Summit is a valuable due diligence experience for any broker dealer."