InvenTrust Evaluates Impact of Hurricanes on Portfolio
October 6, 2017 | James Sprow | Blue Vault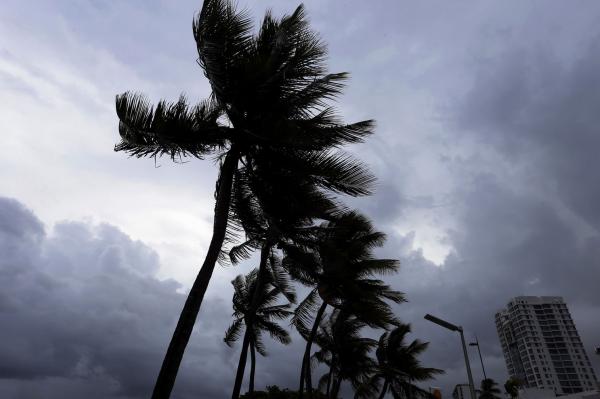 In a letter to stockholders on October 6, InvenTrust announced the results of a complete evaluation of properties in the path of the hurricanes that hit Houston and Florida. The REIT owns 19 properties in Houston and Florida, and 17 of these are anchored by home improvement tenants or grocery stores. The company expects its "centers to serve as gathering places that will help bring community together, assist in repairing homes and provide much needed necessities for families in the area."
The REIT expects minimal financial impact from the hurricanes and it is confident that it has appropriate levels of insurance to cover any wind or water damage, while it does not anticipate filing an insurance claim at this time.
On May 5th, 2017, the board of directors announced an updated estimated share value of $3.29 per share which represented a $0.15 improvement over the previous year. The company expects to announce an estimated share value in May 2018.
The company states that it has made significant progress on the company's pure-play retail portfolio transformation, driven by its goal of having the right centers in the right markets. InvenTrust's team has purchased open-air grocery anchored and necessity-based power centers in growing Sun Belt markets, while also selling assets in low growth markets where value has been maximized. They state that the timing of a liquidity event at this time is unclear. Currently, a negative perception of retail and retail REITs exists in the institutional investment community. With widespread store closings, the impact of e-commerce on brick and mortar retail, and the uncertainty coming out of Washington, the fundamentals for retail REITs will need to improve before it can consider pursuing a liquidity event.


Learn more about Inland Real Estate Investment Corporation on the Blue Vault Sponsor Focus page.


InvenTrust Properties Acquires Kyle Marketplace
InvenTrust Properties Corp. Acquired River Oaks in Valencia, CA
InvenTrust Announces Acquisition of the Plaza Midtown in Atlanta

Go Back