InvenTrust Properties Corp. Announces Increase in Annual Distribution Rate
March 21, 2017 | by James Sprow | Blue Vault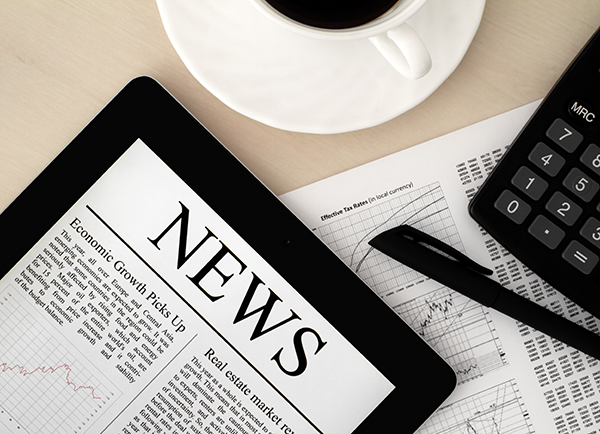 InvenTrust Properties Corp. ("InvenTrust" or "the Company") today announced that its Board of Directors has approved an approximately three percent increase to InvenTrust's annual distribution rate, from $0.0675 per share of common stock to $0.0695 per share of common stock, effective for the next quarterly distribution. Distributions payable on April 6, 2017 will be in the amount of $0.017375 per share of common stock to each stockholder of record as of the close of business on March 31, 2017.
"We are pleased to announce this increase in our annual distribution rate, which reflects our Board's continued confidence in InvenTrust's financial position," said Thomas P. McGuinness, President and Chief Executive Officer of InvenTrust. "As we continue to execute on our multi-tenant retail strategy of designing a unique open-air retail platform, comprised of grocery-anchored community centers and necessity-based power centers, InvenTrust remains focused on driving value and enhancing income growth in the future."
InvenTrust became a self-managed REIT in 2014 and as of December 31, 2016, is an owner and manager of 86 retail properties, representing 15.2 million square feet of retail space, and one non-core property.
Go Back
James Darren Roberson
August 22, 2017 at The National, the annual NPH Educational Conference
I had no idea this service existed. I could have used it years ago! Great presentation and service!