Investors, End-Users Compete for Last-Mile Warehouses as Rents Skyrocket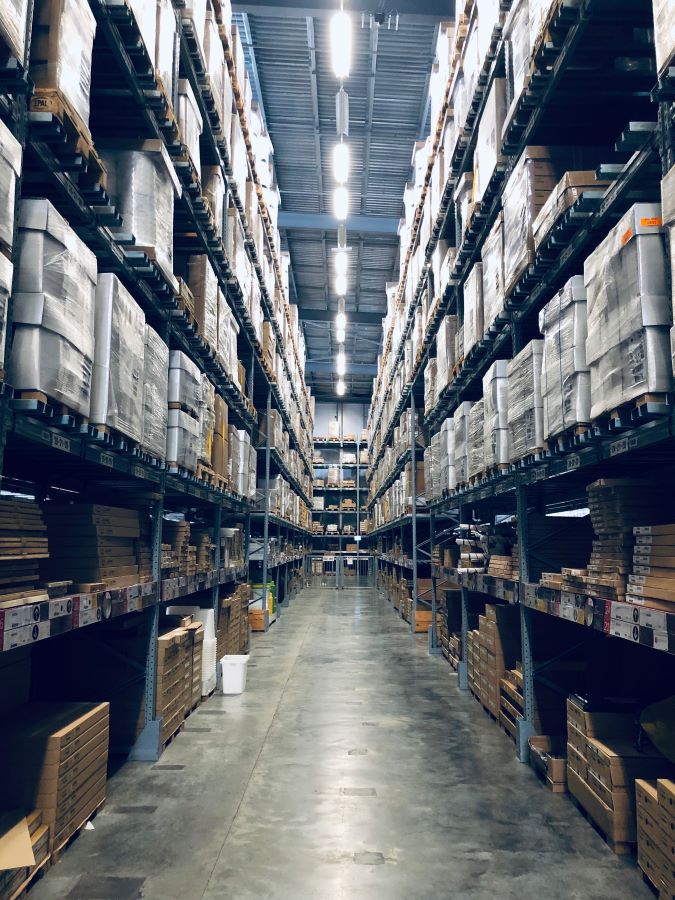 Investors, End-Users Compete for Last-Mile Warehouses as Rents Skyrocket
May 16, 2022 | Patricia Kirk | WealthManagement.com
Last-mile facilities, which were already highly prized in recent years, are emerging as perhaps the most desirable asset class for industrial real estate investors right now.
As WMRE's recent industrial market study showed, the majority of investors surveyed in 2022 indicated a preference for last-mile warehouses and distribution facilities over warehouses positioned in traditional locations. More than 52 percent of those surveyed chose last-mile warehouses as the most in-demand industrial sub-sector vs. the previous four years, when facilities in traditional locations took that top spot.
What's playing a role in this preference is investors' focus on the value-add angle and the opportunity to profitably reposition existing assets, according to Al Pontius, San Francisco-based vice president and national director for office, industrial and healthcare with commercial real estate services firm Marcus & Millichap. Many investors are turning their efforts toward creating last-mile facilities out of older, functionally obsolete warehouses in dense population centers because rising rents in those areas will compensate for the capital invested in the repositioning.
The recent increase in interest rates has made such strategies more profitable than buying stabilized, fully lease assets, creating an opportunity to raise rents to match the current market, according to Pontius. For example, he notes that before the interest rate hike, an asset occupied by a good credit tenant with a seven-year lease would trade at a cap rate of 3.5 percent and the deal would still pencil out for investors because the interest rate would be just 3.0 percent and the investor could expect annual rent growth in the 2-percent range. "But an investor can't make a deal with a 3.5 percent cap work now because the interest rate is at 5.0 percent, Pontius says.