KBS REIT Shareholders Approve Plan of Liquidation
January 31, 2017 | James Sprow | Blue Vault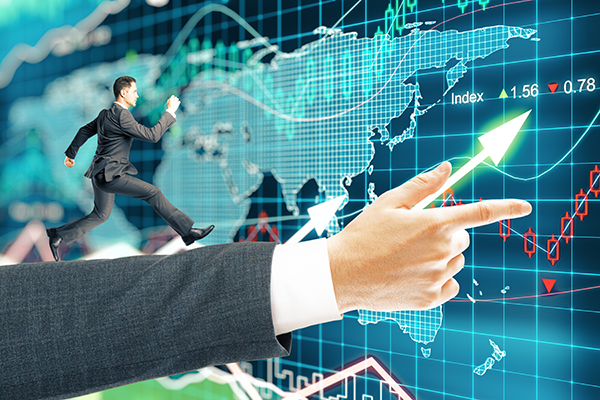 KBS Real Estate Investment Trust Inc.'s shareholders approved the company's liquidation and dissolution plan at its January 27 annual shareholder meeting.
According to the 8-K filed on that day, the principal purpose of the Plan of Liquidation is to maximize shareholder value through the sale of the REIT's assets, the payment of debts, and the distribution of the net proceeds to stockholders.
The board also approved the company's Amended Share Redemption Program, which sets the price of common shares eligible for redemption at $3.475 apiece, less any liquidating distributions. The redemption price represents the midpoint of the estimated range of liquidating distributions of $3.27 to $3.68 per share less the amount of any liquidating distributions declared by the Company's board of directors that have a record date prior to the redemption date for such share. The Amended Share Redemption Program sets the dollar amount limitation for redemptions for calendar year 2017 at $10.0 million in the aggregate. Based on historical redemption data, the board of directors believes that the $10.0 million redemption limitation for calendar year 2017 will be sufficient for redemptions pursuant to the Amended Program.
Under the amended program, the redemption price for common shares that may be redeemed February 28 will equate to $3.475.

Learn more about KBS Real Estate Investment Trust Inc. on our Sponsor Focus page.
Go Back
Gregory De Jong, CFP, Co-Founder of Paragon Advisors, LLC.
Blue Vault is just what advisors need to size up the different offerings in the nontraded REIT market. Just as importantly, it's what the industry needs to encourage best practices among REITs.