KKR Limits REIT Withdrawals as Investors Ask for 8% of KREST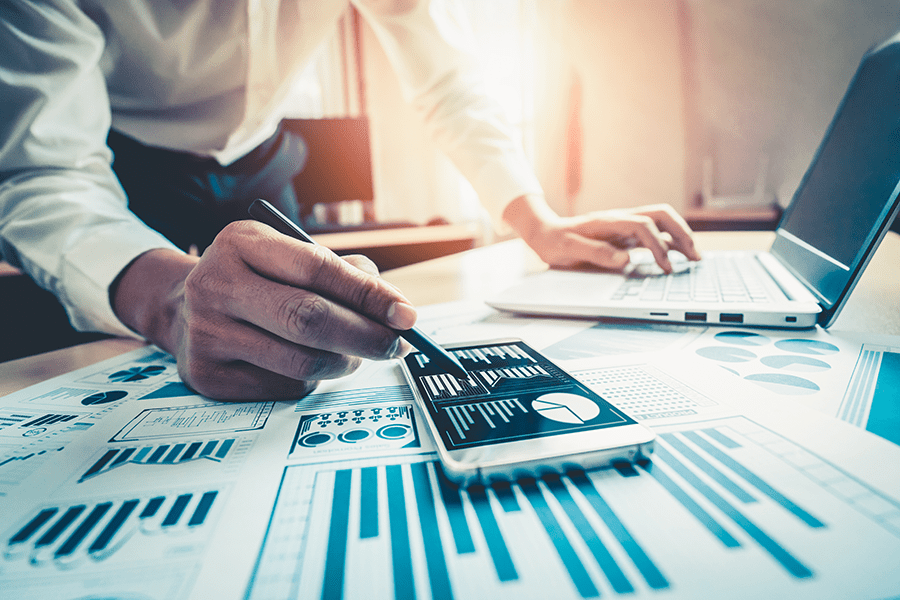 KKR Limits REIT Withdrawals as Investors Ask for 8% of KREST
January 23, 2023 | Jack Rogers | GlobeSt.com
KKR became the latest non-traded REIT to close the spigot on redemptions after revealing in a regulatory filing this week that investors sought to withdraw more than 8% of KKR Real Estate Select Trust's (KREST) estimated $1.6B in assets during the past three months.
KKR said the KREST redemption requests far exceeded its 5% quarterly limit in the past three months. The REIT limited withdrawals to 62% of the requests, the company said in its filing, Barron's reported.
KREST joins Blackstone Real Estate Income Trust (BREIT), the largest non-traded REIT by far, and Starwood Real Estate Income Trust (SREIT) in limiting withdrawals after quarterly and monthly redemption limits were breached.
Investors have been racing for the exits at non-traded REITs, triggering withdrawal limits the REITs use as guardrails to prevent them from having to make forced sales of assets.