Leitbox Storage Partners Acquires Self-Storage Facility in Raleigh, NC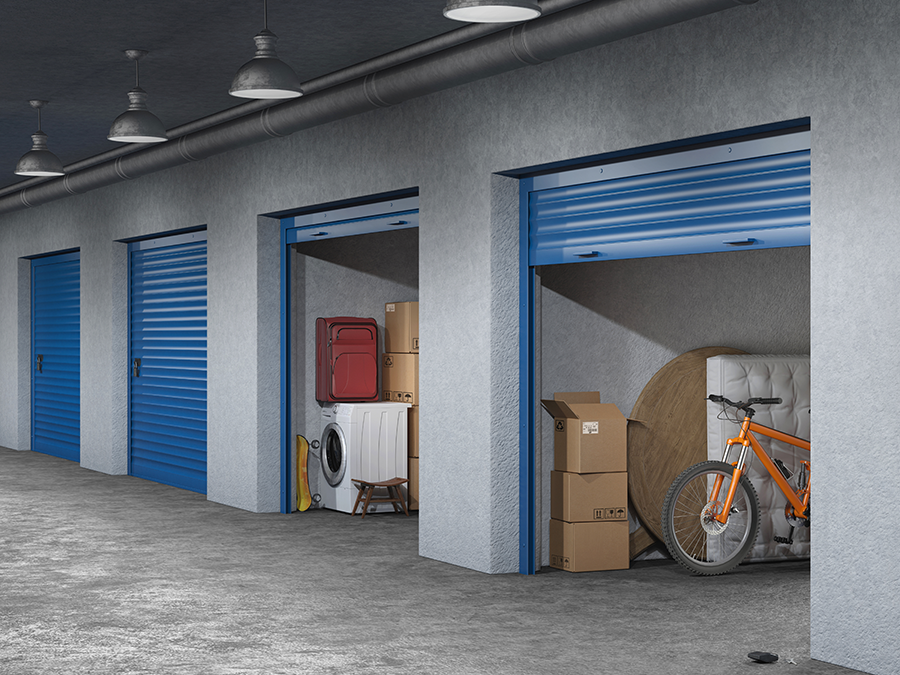 Leitbox Storage Partners Acquires Self-Storage Facility in Raleigh, NC
April 26, 2022 | Leitbox Storage Partners

Leitbox Storage Partners, "Leitbox", a self-storage investment and development platform, based in Birmingham, Alabama, announced today it's acquisition of a self-storage facility in Raleigh, NC. The property has 537 units totaling 60,705 net rentable square feet and is 96% leased. Leitbox purchased the property for $7,125,000.
"The locational dynamics of our Raleigh acquisition speak loudly to our retail-centric view of self-storage. It hits on all cylinders – This location has five grocery stores within a 3 mile radius, including Whole Foods and Trader Joes, coupled with a Mega High School across the street currently enrolling 2,700 students, this location is hard to beat. We look forward to maximizing our market presence and driving rates," said Bill Leitner, Founder and Managing Principal, Leitbox Storage Partners.
Since the current rates are significantly undermarket, Leitbox will take this opportunity to increase rates immediately. They will also transition the management of the property over to Cubesmart.
About Leitbox Storage Partners
Leitbox Storage Partners ("Leitbox") is a real estate company that develops and acquires self-storage (often with mixed use & retail integration) in primary and secondary markets throughout the United States. In addition to programmatic, greenfield development of vertical self-storage, the founder utilizes his 25+ year history in the retail and mixed-use sectors to identify and acquire retail, big-box conversion opportunities and other storage facilities.