Leitbox Storage Partners Acquires Self-Storage Facility Outside of Winston-Salem, NC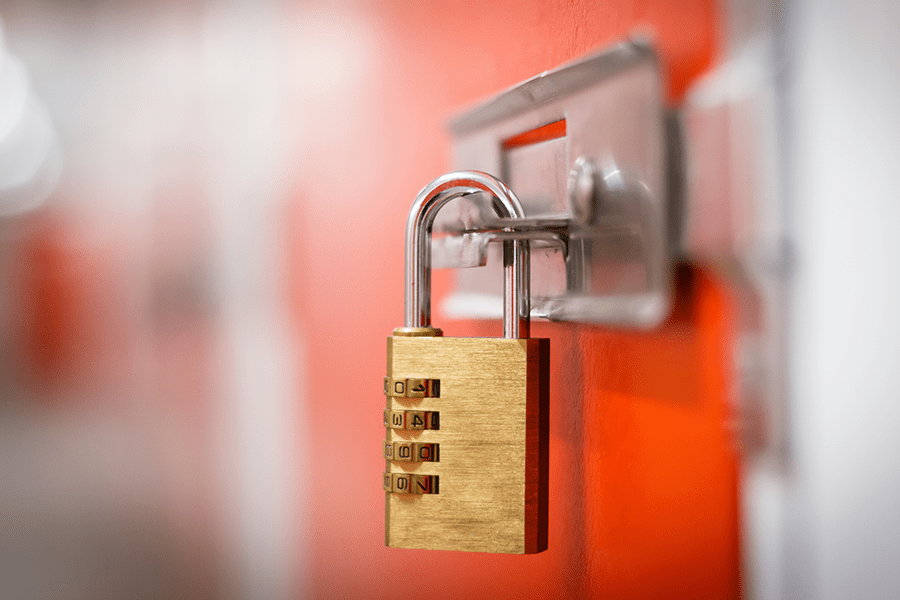 Leitbox Storage Partners Acquires Self-Storage Facility Outside of Winston-Salem, NC
January 10, 2023 | Leitbox Storage Partners
Leitbox Storage Partners, "Leitbox", a self-storage investment and development platform, based in Birmingham, Alabama, announced today its acquisition of a self-storage facility about 10 miles east of Winston-Salem in Kernersville, NC. The property has 552 units totaling 77,077 net rentable square feet and is 98.9% leased. Leitbox purchased the property for $10,300,000.
"Our latest acquisition is in a popular location known as the 'Carolina Core', which runs between Greensboro, NC and Winston-Salem, NC. This area is a hub for aviation, technology, and warehouse innovation, with companies such as Amazon, Publix, Fed-Ex, and Honda Jet helping to boost corporate growth in the region. We believe we will continue to see rapid growth in this area for years to come and could not be happier with this acquisition," said Bill Leitner, Founder and Managing Principal of Leitbox Storage Partners.
Since the current rates are significantly under-market, Leitbox will take this opportunity to increase rates immediately. There is also the potential for more acquisitions in this area, which is in line with Leitbox's micro-monopoly strategy that they seek to successfully execute in other parts of the country.
About Leitbox Storage Partners
Leitbox Storage Partners ("Leitbox") is a real estate company that develops and acquires self-storage (often with mixed use & retail integration) in primary and secondary markets throughout the United States. In addition to programmatic, greenfield development of vertical self-storage, the founder utilizes his 25+ year history in the retail and mixed-use sectors to identify and acquire retail, big-box conversion opportunities and other storage facilities.