Leitbox Storage Partners Sells 3-Property "Micro-Monopoly" in Stuart, FL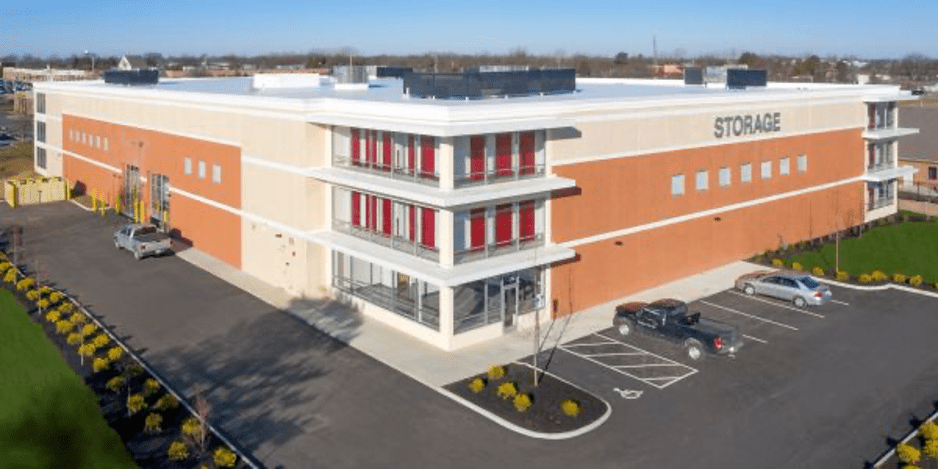 Leitbox Storage Partners Sells 3-Property "Micro-Monopoly" in Stuart, FL
May 9, 2022 | Leitbox Storage Partners

Leitbox Storage Partners, "Leitbox", a self-storage investment and development platform, based in Birmingham, Alabama, announced today they sold a three-property portfolio in Stuart, FL.   
The first property was acquired in October of 2019 and has 301 units in addition to boat and RV parking.   The second property was a programmatic development and is located just 100 feet from the first property.  The newly developed facility offers 740 climate controlled units in a three story building.  The two will be managed as one asset by CubeSmart.  The third property was acquired in August of 2020 and features 868 drive-up, climate controlled units.                   
"In late 2019 we acquired a small Mom-n-Pop facility as well as a nearby parcel of land with the plan to develop a second larger facility to join the first asset.  The second opportunity arose in the fall of 2020 which allowed us to capitalize on our 'micro-monopoly' strategy in this area, giving Leitbox 75% of the local market share.  In addition, rents at both existing facilities were below market so we immediately increased current rates to drive NOI.  This disposition represents the successful execution of our business plan, which included both programmatic development and a value-add acquisition," said Bill Leitner, Founder and Managing Principal, Leitbox Storage Partners.
About Leitbox Storage Partners
Leitbox Storage Partners ("Leitbox") is a real estate company that develops and acquires self-storage (often with mixed use & retail integration) in primary and secondary markets throughout the United States. In addition to programmatic, greenfield development of vertical self-storage, the founder utilizes his 25+ year history in the retail and mixed-use sectors to identify and acquire retail, big-box conversion opportunities and other storage facilities.
Media Contact
Owen Mulvaney
omulvaney@leitbox.com