Looking Back on 60 Years of REITs
It's been six decades since REITs first came on the scene and the structure is as vital as ever within the broader commercial real estate universe.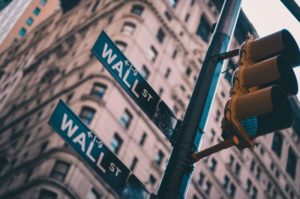 November 16, 2020 | John Egan | National Real Estate Investor
One of the country's most prominent baby boomers in the business world has aged very well.
Born 60 years ago in the U.S. with a handful of companies, the REIT structure is now a dominant force not only in American commercial real estate, but also now a vehicle that is employed globally. The U.S. alone boasts 222 publicly-traded REITs, and IRS records show that about 1,100 listed and non-listed REITs pay taxes. And REITs now operate in 39 countries overall. Today, the market cap of the FTSE Nareit All REITs Index, the broadest index for equity and mortgage REITs in the U.S., stands at $1.1 trillion.
"If the REIT structure were difficult to use and not favorable, you would not expect REITs to spread very widely," says Calvin Schnure, senior vice president of research and economic analysis at Nareit, a trade organization for REITs. "This is a very successful business model."
Go Back
Thomas E. Burns, III
July 29, 2015
I subscribe to Blue Vault to keep up with the sponsors and their wholesalers! The analysis keeps me up to date with the various portfolios and the way they are managed, including the differences between them.