More Renters Expect To Keep On Renting
MCLEAN, VA—That's one of the conclusions to be drawn from Freddie Mac's latest survey of apartment tenants. The GSE also expects multifamily loan volume to grow as much as 6% this year.
April 11, 2017 | by PAUL BUBNY | GlobeSt.com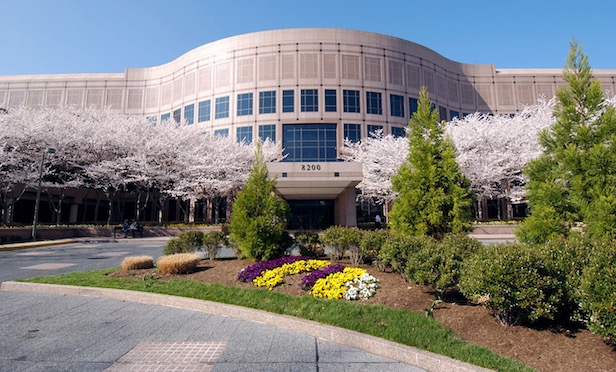 MCLEAN, VA—Trading a rental for the dream of homeownership? Not so fast, according to the latest Freddie Mac survey of renters. An even larger majority of those surveyed said they expect to rent their next home: 59%, up from 55% six months ago.
Not surprisingly, the biggest gains in this cohort were seen among younger Millennials, for whom homeownership may be a foreign concept. Seventy-three percent of those surveyed said they planned to rent their next home, compared to 64% in September 2016. Another group that registered a preference for staying in the renter pool was suburban households, up from 48% six months ago to 57% in the most recent Freddie survey.
There were still renters among those surveyed for Freddie who aspire to homeownership, but fewer than last time.  The percentage of renters who expect to eventually own declined to 41% from 45% in the previous survey. Along similar lines, the number of renters who said they were working toward homeownership fell from 21% in September to 15% this time around.
Go Back
I have been using Blue Vault Partners for the past five years.  I have found them to be a valuable, unbiased resource when it comes to evaluating and comparing non-traded REITs.  The reports help me analyze which sponsors are doing a responsible job of managing their offerings.  This allows me to limit my REIT recommendations to only the most competitive products, and then track those REITs throughout their life cycle.