More Than Half Of Tech Companies Plan To Dispose Of Real Estate In Coming Months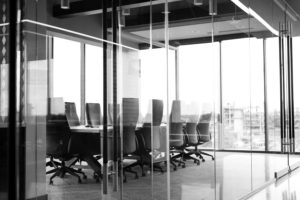 October 8, 2020 | Jon Banister | Bisnow, Washington, D.C.
Technology companies across the country expect to need less office space in the coming years, a sign of falling demand in the commercial real estate market.
Tenant representation firm Savills released a survey Thursday of 250 technology companies that found 82% anticipate needing less office space over the next 12 to 18 months, and 55% plan to dispose of existing space over that time period.
This disposal of space is already happening in a big way, with a wave of sublease listings hitting the market, Savills Executive Managing Director Zev Holzman said.
Go Back
Gregory De Jong, CFP, Co-Founder of Paragon Advisors, LLC.
Blue Vault is just what advisors need to size up the different offerings in the nontraded REIT market. Just as importantly, it's what the industry needs to encourage best practices among REITs.