---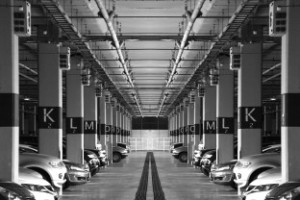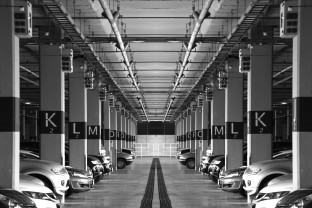 MVP Becomes Latest Non-Traded REITs to Weigh Options, May List on Nasdaq as 'Pure Play' Parking Facility Owner
Hire Investment Banker to Explore Liquidity Options
MVP REIT and MVP REIT II, a pair of San Diego-based REITs focused solely on owning parking structures and facilities around the country, have engaged investment banking firm Ladenburg Thalmann & Co. as their financial advisor as they evaluate options to boost liquidity and stockholder value.
As part of its review, the pair of non-traded REITs will consider listing of one or both of the company's common stock on the Nasdaq securities exchange, along with other options, including acquisitions, alliances and future capital raises.
"The MVP REITs are unique in that they invest solely in parking structures and facilities around the country, a compelling asset class that we believe provides us and our stockholders with tremendous upside opportunities," said Mike Shustek, chairman and CEO of both REITs.
Go Back
James Darren Roberson
August 22, 2017 at The National, the annual NPH Educational Conference
I had no idea this service existed. I could have used it years ago! Great presentation and service!