---
New nontraded REIT sponsors, aiming to tap retail capital, could upend competitors
Thursday, 30 June 2016 9:44 AM ET | 
By
Jake Mooney | SNL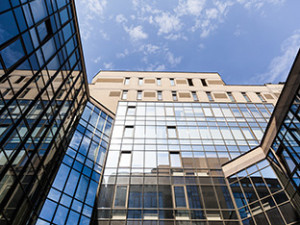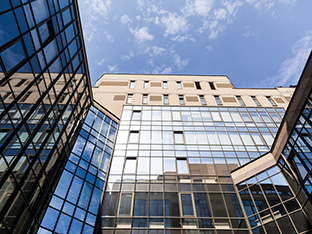 Multiple large asset managers are considering a move into the nontraded REIT business, and their arrival could put pressure on existing sponsors to offer new products and adjust their business practices, attendees at IMN's nontraded REIT conference said.
Blackstone Group LP's reported interest in the nontraded REIT space was a recurring theme in panel appearances and interviews at the conference. Attendees also pointed to the planned merger of NorthStar Asset Management Group Inc., which sponsors nontraded REITs, with Colony Capital Inc., and the pending acquisition of nontraded REIT sponsorResource America Inc. by billionaire Andrew Farkas' C-III Capital Partners LLC.
"We know that there are a couple of institutions that have been circling around the space," Keith Allaire, a managing director at Robert A. Stanger & Co., said in a presentation, adding that some players have not committed because of regulatory uncertainty around nontraded REITs.
Go Back
Loreen M. Gilbert, CIMA, AIF, CRC, CLTC – President, WealthWise Financial Services
Blue Vault
Our firm has been using Blue Vault from the first year it was available.
We have found it to be a valuable tool to verify what wholesalers tell us and to dig deep into how the reported investments are really performing.
We appreciate that Blue Vault has expanded its services from initially covering REIT's to now also including BDC's.
Our clients also appreciate that we conduct this additional due diligence on their behalf.