---
New nontraded REIT sponsors, aiming to tap retail capital, could upend competitors
Thursday, 30 June 2016 9:44 AM ET | 
By
Jake Mooney | SNL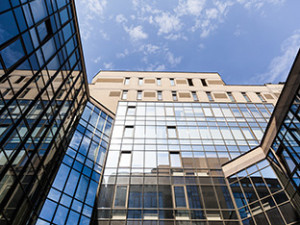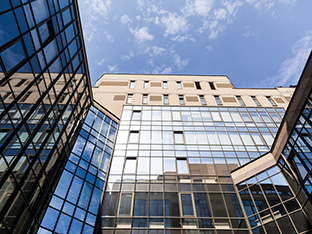 Multiple large asset managers are considering a move into the nontraded REIT business, and their arrival could put pressure on existing sponsors to offer new products and adjust their business practices, attendees at IMN's nontraded REIT conference said.
Blackstone Group LP's reported interest in the nontraded REIT space was a recurring theme in panel appearances and interviews at the conference. Attendees also pointed to the planned merger of NorthStar Asset Management Group Inc., which sponsors nontraded REITs, with Colony Capital Inc., and the pending acquisition of nontraded REIT sponsorResource America Inc. by billionaire Andrew Farkas' C-III Capital Partners LLC.
"We know that there are a couple of institutions that have been circling around the space," Keith Allaire, a managing director at Robert A. Stanger & Co., said in a presentation, adding that some players have not committed because of regulatory uncertainty around nontraded REITs.
Go Back
I have been using Blue Vault Partners for the past five years.  I have found them to be a valuable, unbiased resource when it comes to evaluating and comparing non-traded REITs.  The reports help me analyze which sponsors are doing a responsible job of managing their offerings.  This allows me to limit my REIT recommendations to only the most competitive products, and then track those REITs throughout their life cycle.