NexPoint Makes Three New Sales and Marketing Appointments to Support Investment Platform Growth
Distribution Team Adds 17 New Hires in Past Year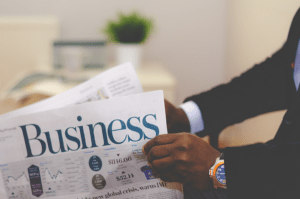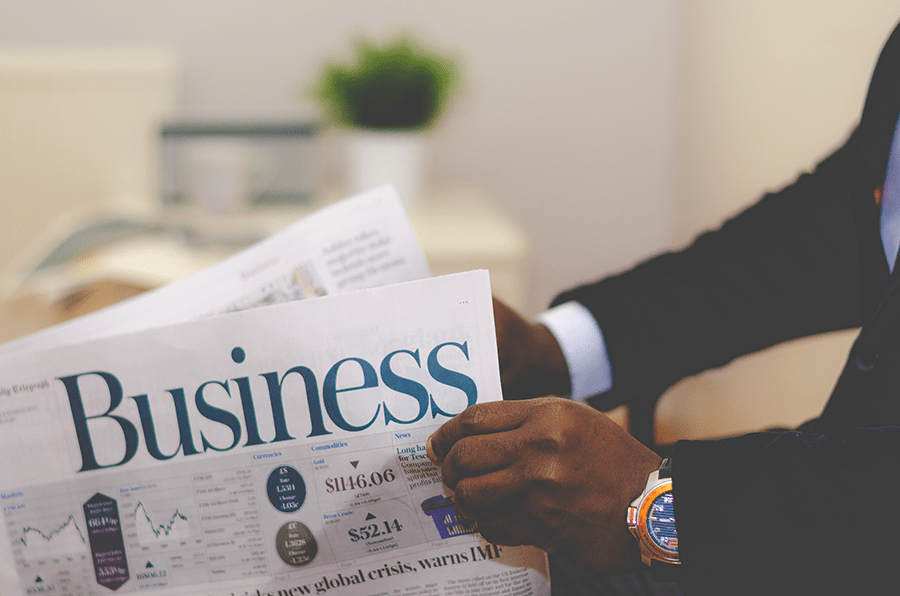 May 7, 2020 | NexPoint
DALLAS, May 7, 2020 /PRNewswire/ -- NexPoint, a multibillion-dollar alternative investment platform, today announced the addition of three new sales and marketing professionals. The new hires are part of an ongoing expansion of the firm's distribution capabilities designed to support real estate investment offerings and reflect growth across the platform. Including the latest appointments, NexPoint added 17 members to its distribution team in the last year across a range of roles.
"NexPoint's real estate expertise continues to give rise to new investment opportunities that we can bring to investors," said Dustin Norris, NexPoint's head of distribution and chief product strategist. "As we develop our distribution capabilities around these opportunities, we are able to expand access to NexPoint's real estate investment solutions."
NexPoint operates across the real estate landscape, with experience in multifamily, single-family rentals, office, industrial, hospitality, and self-storage, among other property types. The firm brings this expertise to investors through a range of public and private vehicles and investment solutions, including public and private REITs, closed-end funds, Delaware Statutory Trusts (DSTs), tax-advantaged real estate transactions, and other private real estate investments.
Go Back
Second Annual Blue Vault Broker Dealer Educational Summit 2016
Broker Dealer Educational Summit 2016
The Blue Vault Summit could not have been more perfectly timed. This gathering of the Broker Dealer and Sponsor communities provided insightful and open discussion from several vantage points. These conversations are paramount, especially in a time of significant regulatory change.