NorthStar/RXR New York Metro Real Estate, Inc. Lowers Fees
February 10, 2017 | James Sprow | Blue Vault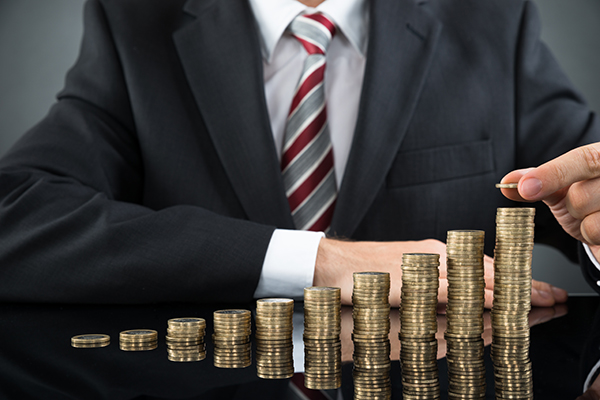 In a move to reduce the fees paid to its advisor and make the REIT more competitive among the nontraded REIT offerings, NorthStar/RXR New York Metro Real Estate, Inc. lowered its asset management fees payable to its advisor from 1.25% annually to 1.00% annually. It also eliminated the acquisition fees payable to the advisor as well as disposition fees. In its First Edition Nontraded REIT Fee Study published by Blue Vault Partners in November, 2016, asset management fees were identified as the most impactful ongoing fees paid by REITs in relation to shareholder returns over the life of the program. That report estimated that there would be a one-to-one impact on shareholder returns with a reduction in asset management fees, implying that a 0.25% reduction in the annual rate could raise shareholder returns by approximately 0.25% annually. The elimination of acquisition and disposition fees, while raising potential shareholder returns, do not have the same impact due to their one-time incidence compared to the annual payment of asset management fees.
Earlier, several other nontraded REITs announced the elimination of acquisition fees, disposition fees and financing coordination fees in their current offerings, an industry trend which should enhance shareholder returns while making program offerings more competitive.

Learn more about Colony NorthStar Inc.
Go Back
Matthew C. Strife
Blue Vault Services
Blue Vault's services are without question great resources for the review of the nontraded products offered.