ALERT: DOL Fiduciary Rule Delay Published
August 30, 2017 | FSI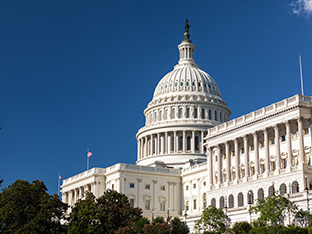 The Office of Management and Budget has approved a proposal to delay for 18 months implementation of the remaining provisions in the Labor Department's fiduciary rule.
The OMB made its determination on Monday and posted the decision on its website on Tuesday, taking only a fraction of the 90 days that it could have had to review the proposal, which was submitted by DOL on Aug. 9.
The delay proposal has been sent back to DOL, which is likely to release it soon for a short comment period. After reviewing the input, DOL would file a final delay rule with OMB for approval. Experts say the delay rulemaking process will likely conclude in October. The DOL did not immediately respond to a request for comment.
Go Back
Frederick E. Hubler, Jr. MBA CWS®
"The Blue Vault database and reports help us separate the facts from the marketing when looking at alternative investments. It also helps us keep on top of legacy alts that no longer have wholesalers who provide updates. If you are using or interested in using alternative investments, Blue Vault is a must."