Peak Capital Solutions continues expansion with hire for East Coast territory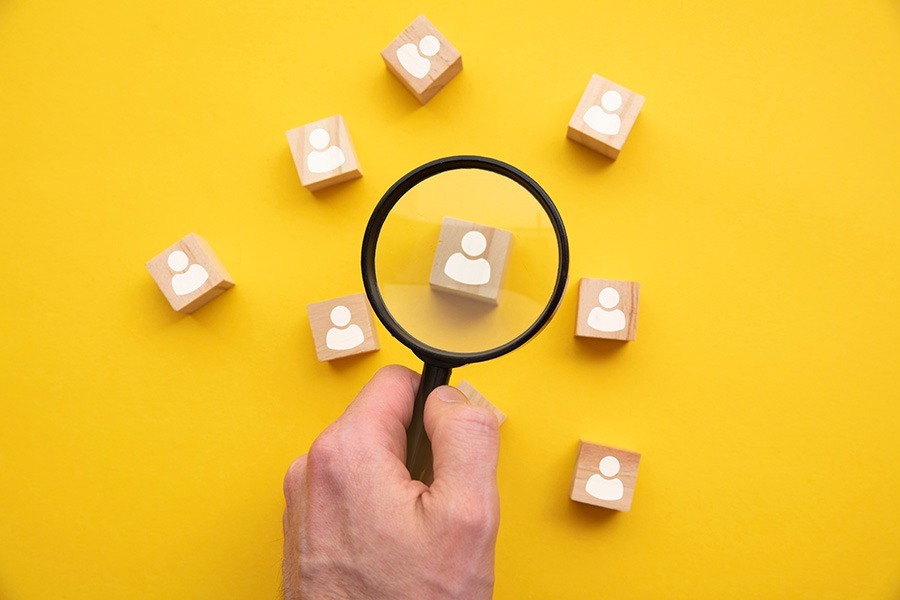 June 5, 2023 | Peak Capital Solutions
Peak Capital Solutions, LLC, an Independent Third-Party Distribution Platform focused on Alternative Investments, announced that Michael Nazzaretto has joined as Senior Vice President for the East Coast.
Peak says that Nazzaretto will focus on continuing to grow relationships with Financial Advisors on the East Coast on behalf of the Sponsors on the Peak Platform.
"Peak continues to see increased growth not only from Financial Advisors allocating capital to the offerings on our platform, but also new sponsors interested in launching new strategies. The market has been challenging but we are continuing to have success" said Brian Conneely, President of Peak Capital Solutions.
Nazzaretto has been in the financial services industry for over 20 years working with financial advisors and their clients. Prior to joining Peak he was a regional vice president with Principal Asset Management. He has also had senior sales positions with Morgan Stanley Investment Management as well as Nomura Asset Management.
He earned his Bachelor's Degree from Fairleigh Dickenson University while playing Division 1 Baseball.
Peak Capital Solutions specializes in the distribution of Alternative Investments as an Independent Multi-Product Distribution platform working with asset managers from product design through a successful capital raise.