Prologis: E-Commerce Market Share Will Climb Higher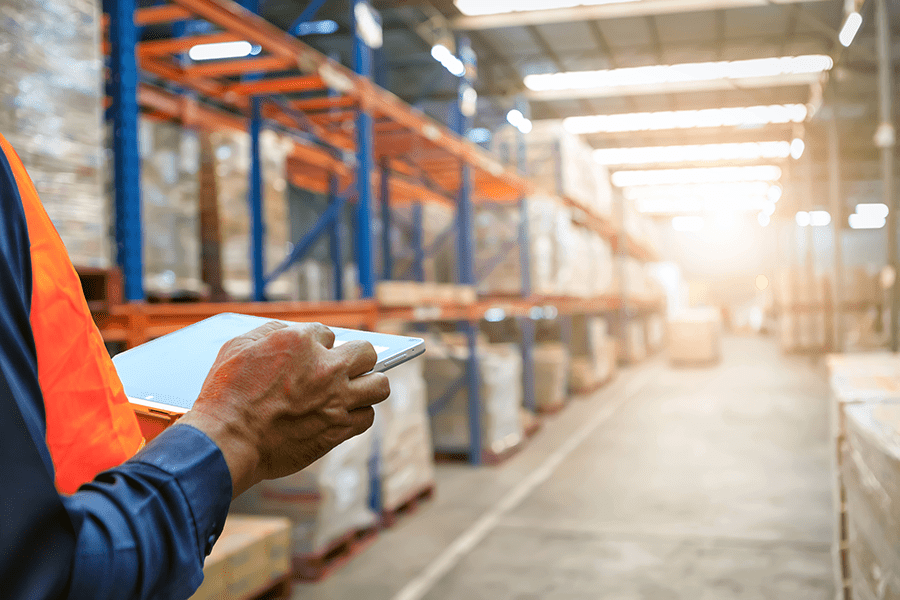 Prologis: E-Commerce Market Share Will Climb Higher
May 26, 2022 | Jack Rogers | GlobeSt.com
Prologis is keeping mum on whether the company is in discussions with Amazon, the largest tenant of its logistics facilities, to reduce part of the e-commerce giant's huge footprint of leased warehouse space.
Since a bombshell report from Bloomberg last week that indicated Amazon plans to sublease millions of square feet of its suddenly overextended distribution network—and might terminate some leases—Prologis has been directing all queries about Amazon's plans back to the e-commerce giant.
"We have a policy of not commenting on behalf of our customers. I would direct you to Amazon for those questions," Jennifer Nelson, head of corporate communications for Prologis, told GlobeSt.
While deflecting a torrent of incoming questions about Amazon's plans, Prologis also is taking the opportunity to broadcast a somewhat bullish outlook about e-commerce sales growth, which shrank to 2.4% in Q1, according to the latest retail sales numbers released by the US Department of Commerce.
"E-commerce revenue growth will exceed its pre-pandemic trajectory, and we expect that e-commerce share will climb higher due to faster deployment of same-day and next-day delivery capabilities, improved online sales technologies (e.g. augmented reality, metaverse purchasing) and continued investments in segments like furniture and groceries," Prologis told Globe St.