---
REIT returns strong, allocations remain low, study finds
BY ARLEEN JACOBIUS |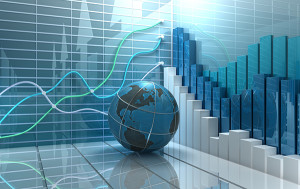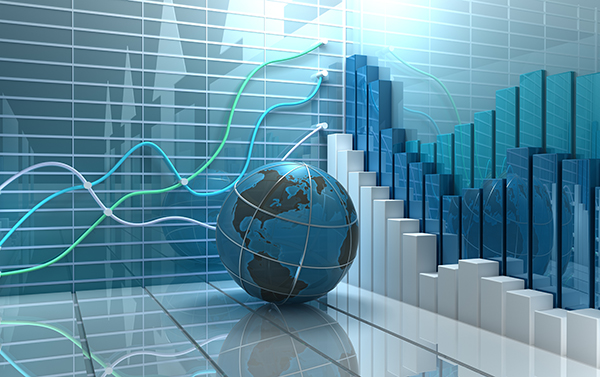 Real estate investment trusts can't get any love from institutional investors.
While REITs had the highest average net return, investors had the lowest allocation to the securities, on average just 0.6% of total assets, according to a new study of 17 years of data.
The study, by C.E.M. Benchmarking Inc., a Toronto-based research firm, was commissioned by the National Association of Real Estate Investment Trusts, Washington.
"What we didn't expect was the relative performance of REITs to other asset classes," said Alexander D. Beath, a senior research analyst at CEM and co-author of the report, which studied the asset allocations and returns of 12 asset classes from the beginning of 1998 through year-end 2014.
Go Back
I have been using Blue Vault Partners for the past five years.  I have found them to be a valuable, unbiased resource when it comes to evaluating and comparing non-traded REITs.  The reports help me analyze which sponsors are doing a responsible job of managing their offerings.  This allows me to limit my REIT recommendations to only the most competitive products, and then track those REITs throughout their life cycle.