REITs Return 8.6% in 2016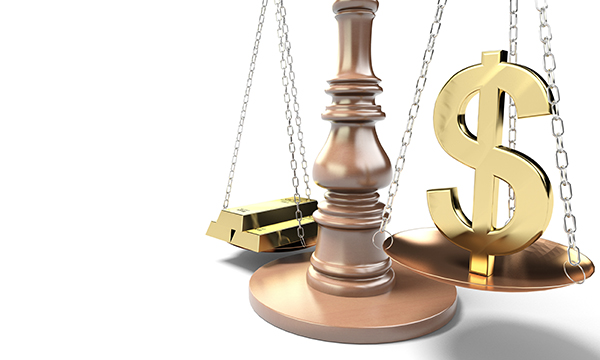 January 10, 2017 | Loretta Clodfelter | Linkedin, Salika Khiser
Although U.S. REITs struggled in the fall, they achieved a total return of 8.63 percent in 2016, according to the FTSE NAREIT All Equity REITs Index. The performance was far better than the 2.83 percent the index returned in 2015.
Investors telegraphed concern for the REIT market as interest rates rose in the fall, and the sector had several months of declining total returns. In December, however, U.S. REITs returned 4.46 percent, according to the FTSE NAREIT All Equity REITs Index.
"REITs certainly had a seesaw year in 2016," says Cedrik Lachance, director of U.S. REIT research at Green Street Advisors. "The performance of individual property subsectors was generally driven by changes to property fundamentals or changes in expectations for fundamentals. For instance, the industrial sector greatly outperformed as the sector benefits enormously from e-commerce, while the self-storage sector fundamentals are decelerating briskly and this showed in lagging total returns."
Go Back
Matthew C. Strife
Blue Vault Services
Blue Vault's services are without question great resources for the review of the nontraded products offered.