Rents Plummet on Urban Apartments
The COVID-19 pandemic has driven renters to seek more space and cheaper rents in the suburbs.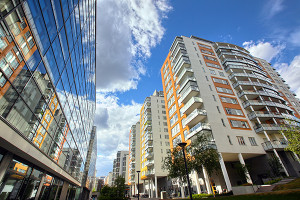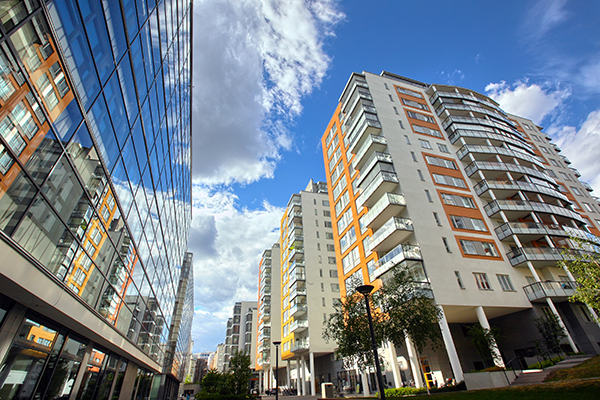 October 21, 2020 | Bendix Anderson | National Real Estate Investor
Thousands of apartments stood empty in August 2020 that had been occupied only a few months before in urban cores across the country, including in previously white-hot markets like San Francisco and New York.
Desperate owners have been dropping rents and offering eye-popping concessions and optimizing on-site amenities in attempts to lure tenants. But it's not nearly been enough to offset the trend of residents relocating to more spacious and less expensive markets as well others, including many young renters, who have lost jobs and moved back home to live with their parents.
In addition, as the economic chaos caused by the coronavirus cuts into the demand for apartments, developers continue to finish new luxury apartment towers downtown that are fighting to attract the renters that are left.
Go Back
Derek Hayes
Blue Vault's Services
BlueVault saves a lot of time and effort in obtaining good numbers for analysis and provides good insights to compare against my own.