Resource Apartment REIT III to Register $500 Million Follow-On Offering
December 20, 2018 | James Sprow | Blue Vault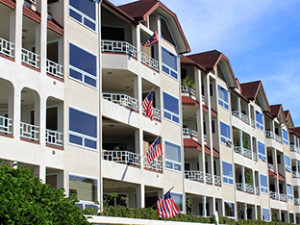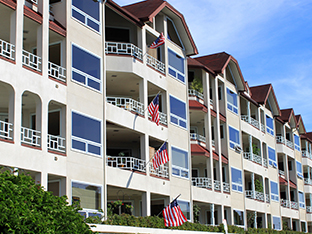 In a December 17 filing with the SEC, Resource Apartment REIT III, Inc. has announced its intent to file a registration statement for a proposed follow-on offering of its common stock. The company expects to register for sale $500,000,000 of its Class R and Class I shares of common stock at offering prices to be established based upon the estimated net asset value per share as of the effective date of the registration statement plus certain offering costs related to the offering. The REIT anticipates filing the registration statement prior to the termination of the offering period for its current initial public offering. It will use the proceeds from the offering to continue to invest in and manage underperforming apartment communities which it intends to renovate and optimize in order to increase rents. To a lesser extent, the company may also seek to originate and purchase commercial real estate debt secured by apartment communities.
On December 11 Resource Apartment REIT III entered into an agreement to purchase an apartment community in Arlington, Texas for $25.85 million, excluding closing costs. The Wimbledon Oaks property is an apartment community with 248 units and amenities, including a swimming pool, clubhouse, and fitness center.
According to the Blue Vault Q3 2018 NTR Review, as of September 30, 2018, the REIT owned five properties comprised of 971 units, and had raised $71.3 million in its public offering, including DRIP proceeds. Its distribution rates for Classes A, T, R and I common stock were 5.32%, 4.62%, 4.50%, and 5.74%, respectively, net of fees and based upon offering prices. 
Sources:  SEC, Blue Vault


Learn more about Resource on the Blue Vault Sponsor Focus page


Resource Apartment REIT III Purchases Texas Apartment Community
Resource Apartment REIT III Acquires 204-Unit Florida Multifamily Community
Resource Apartment REIT III: A Brief Update

Go Back