Retiring NKF US Research Director Robert Bach Notes Vast Changes in CRE Over Career
June 22, 2017 | Randyl Drummer | CoStar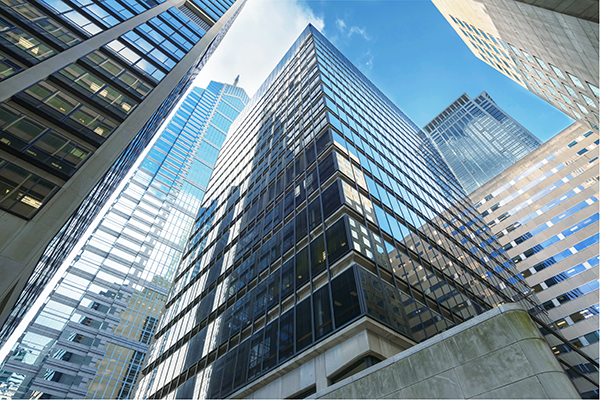 Robert Bach stepped down earlier this month as U.S. director of research for Newmark Knight Frank (NKF), saying he planned to take what he jokingly called an "unpaid sabbatical of indeterminate length," after more than 35 years in commercial real estate, consulting and municipal and regional planning, including more than two decades as senior vice president and chief economist for the former Grubb & Ellis Co. 
Bach, based in Chicago for most of his career, has served as the leading spokesman and media contact on national CRE trends for Newmark, and prior to that, for Grubb & Ellis, which he joined in 1991 after earlier stints in planning and market research. 
Newmark, which BGC expects to spin out as a separately traded public company during the fourth quarter, dropped the Grubb name from its branding earlier this month. 
Go Back
Matthew C. Strife
Blue Vault Services
Blue Vault's services are without question great resources for the review of the nontraded products offered.