---
Rich Investors Fear Fortunes Will Fade While They're Playing Golf
July 28, 2016 — 1:39 PM EDT | Suzanne Woolley | Bloomberg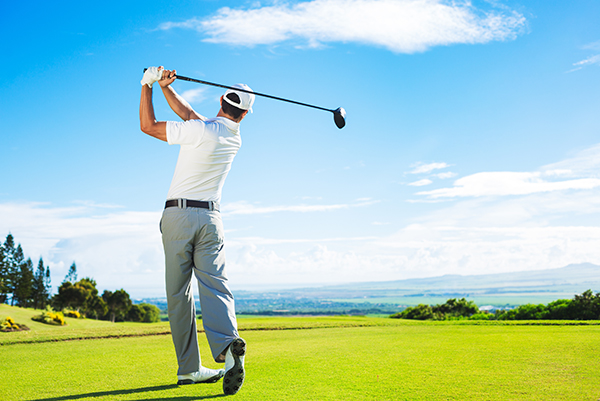 We're all looking for a safe but adequate income stream, and that includes the very wealthy. Like most investors, they're having a hard time finding it.
That's clear in the latest portfolio update on the asset allocation of the "ultra-high-net-worth investors" that make up Tiger 21,1 a peer-to-peer learning network. They just can't find passive assets that produce enough income to let them put their portfolios on autopilot, said the group's founder and chairman, Michael Sonnenfeldt.
This is hardly a tragedy; there is that big pile of principal they can dip into. The group's 440 members, whose average age is 54, are managing more than $40 billion worth of personal investable assets. Still, many are lowering their annual portfolio withdrawal rates and trying to work their assets harder.
Go Back
Austin Gross
Blue Vault Broker Dealer Educational Summit
Blue Vault has been an important partner to Geneos in providing us and our advisors pertinent information about non-traded products and the industry as a whole. The annual BD Summit is a valuable due diligence experience for any broker dealer."