Rodin Global Property Trust Purchases South Carolina Office Property
January 13, 2018 | Sue Hatfield-Green | Blue Vault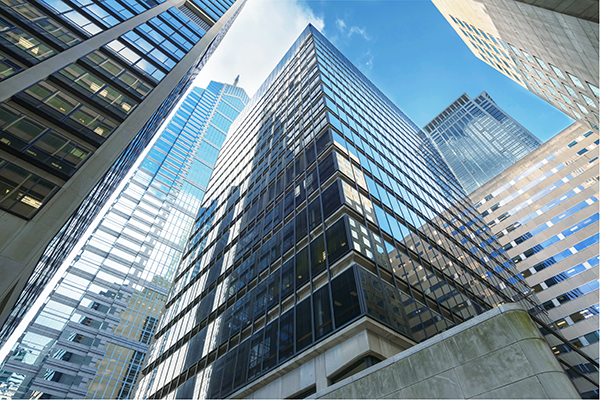 Rodin Global Property Trust, Inc., a public nontraded REIT, and Cantor Fitzgerald Investors, LLC, Rodin's sponsor, purchased a 150,164-square-foot office building in Fort Mill, S.C., for $40 million on February 1, 2018. A single purpose limited liability company holds the fee-simple interest in the property, with Rodin owning 44.4% of the membership interests and Cantor Fitzgerald owning 55.6%. The property is 100% net leased to Daimler Trucks North America through Dec. 31, 2028.
The Daimler property has rental escalations of 2.0% annually and the tenant has two five-year renewal options. The property had 2018 rent of $16.07 per square foot. On February 1, 2018, in connection with the purchase of the Daimler Property, the SPE entered into a loan agreement, or the Daimler Loan, with UBS AG with an outstanding principal amount of $21,000,000. The Daimler Loan provides for monthly interest payments and bears interest at an initial fixed rate of 4.4329% per annum. The Daimler Loan matures on December 31, 2028.
Rodin Global Property Trust's IPO was declared effective by the SEC on March 23, 2017. As of February 2, 2018, the Company has raised approximately $27.2 million in gross proceeds in Class A, Class T and Class I shares. The offering is expected to terminate on March 23, 2019, unless extended by the board of directors.


Learn more about Cantor Fitzgerald on the Blue Vault Sponsor Focus page
Cantor Fitzgerald Introduces Second Non-Traded REIT to Focus on Debt
Cantor Fitzgerald Launches New $1 Billion Non-Traded REIT
Cantor Fitzgerald to Hire Nearly 30 RCS Wholesalers

Go Back