Self-Storage Sector Holds Up Amid the Pandemic
After an initial hit, occupancies and rents for self-storage properties has stabilized, especially as developers have slowed the pace of deliveries.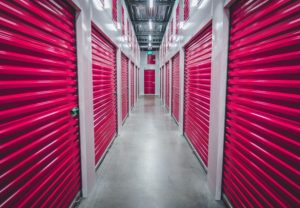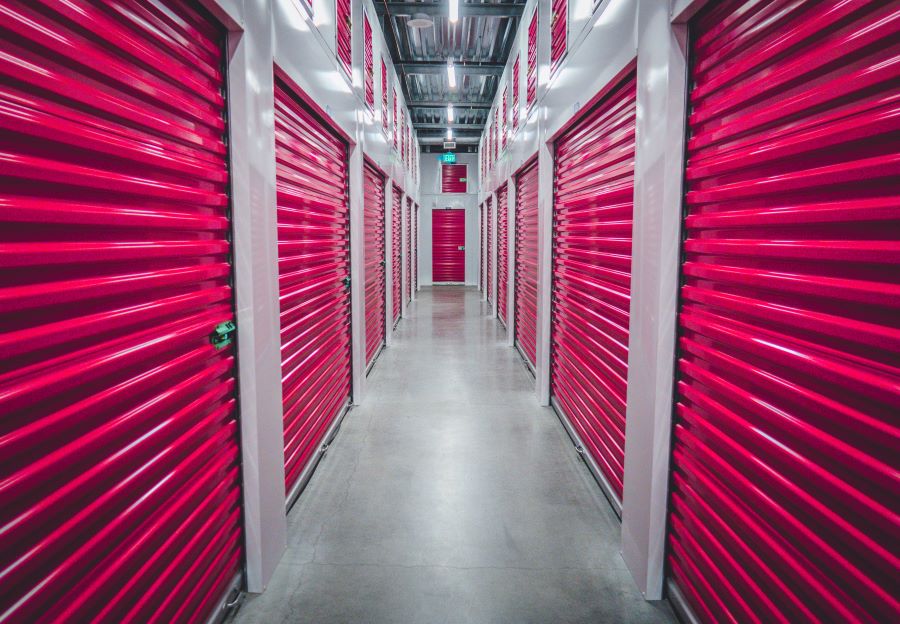 October 20, 2020 | Bendix Anderson | National Real Estate Investor
A confluence of factors conspired to drive down rents at self-storage properties earlier in the year, but now with new demand generated by the broader disruptions caused by the COVID-19 pandemic, the sector's fortunes have stabilized.
Though the majority of properties were still close to fully occupied, over-eager developers had squeezed too many new projects into growing cities like Phoenix and Orlando, Fla., which put some downward pressure on rents. Then the initial chaos caused by the pandemic rents down further.
Since then, the pandemic has frightened at least a few developers into delaying self-storage developments—or scrapping planned projects entirely. That has reduced the competition. In addition, after the lockdowns were lifted, pent-up demand helped fill empty units.
Go Back
James Darren Roberson
August 22, 2017 at The National, the annual NPH Educational Conference
I had no idea this service existed. I could have used it years ago! Great presentation and service!