September Nontraded Closed-End Fund and Private Placement Sales
October 14, 2016 | by Beth Glavosek | Blue Vault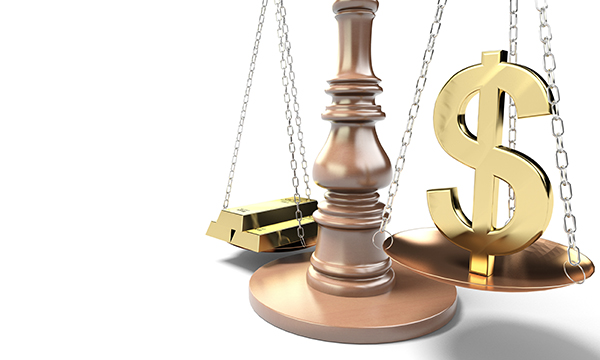 The numbers are in, and we have the latest data on nontraded Closed-End Funds and Private Placements for the month of September.
Nontraded Closed-End Funds raised $140 million, while Private Placements raised $38.2. Of these, the market leader in Closed-End Funds raised nearly $82 million (or about 58% of the market), while the market leader in Private Placements commanded nearly $29.1 million in sales (or nearly 76% of the market).
As reported two days ago by Blue Vault, the nontraded REIT market raised $284 million in September, down from its August mark, while nontraded Business Development Companies (BDCs) raised $100.7 in September.
Stacy Chitty, Managing Partner of Blue Vault, noted that "there is a definite upward trend now in effect with the sale of nontraded Closed-End Funds, in particular.  For the second straight month, Closed-End Funds outpaced BDC's in equity raised."
For a complete historical look at sales by month, visit the Monthly Sales section on Blue Vault's website in The Vault.
Please Note:  Sales data was not received for all nontraded Closed-End Funds or Private Placements, including 1031 sales, for the month of September.  Blue Vault is adding more offerings each month in an attempt to gather 100% of all sales in these two product offering categories.  We expect to have over 90% of all sales data for the October sales aggregated report.
Blue Vault has now completed the most thorough Fee Study ever on Nontraded REITs and their effect on investors.  The Fee Study will be released to Blue Vault subscribers in approximately two weeks. Be on the lookout for this monumental study.
Go Back
Thomas E. Burns, III
July 29, 2015
I subscribe to Blue Vault to keep up with the sponsors and their wholesalers! The analysis keeps me up to date with the various portfolios and the way they are managed, including the differences between them.