SNL's NAV Monitor Shows Listed REIT Sectors Trading at Premiums to NAVs
March 6, 2017 | by James Sprow | Blue Vault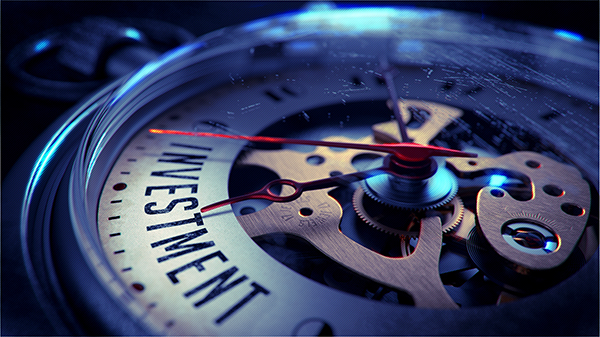 In its monthly NAV Monitor report, SNL Financial (an offering of S&P Global Market Intelligence) reported on March 6, that four traded REIT sectors were priced at significant median premiums to NAVs:  Healthcare (+13.4%), Specialty (+10.2%), Self-storage (10.0%) and Data center (+9.5%). The sector with the greatest discount of share pricing to NAVs was Retail (-10.1%). 
The NAV analysis includes publicly traded U.S. equity REITs with market caps greater than $200 million. The median for those publicly traded equity REITs was a discount of 1.7% to net asset values.
The high premiums for the healthcare and data center sectors may help explain the rumors that Carter Validus Mission Critical REIT, a nontraded REIT with both healthcare and data center properties, may be considering a sale of its portfolio.
The REIT's most recently reported net asset value per share was $10.02 with 183.7 million weighted average shares outstanding as of September 30, 2016. If a sale materializes that provides full liquidity as rumored, the common shareholders may have a significant capital gain.
Go Back
Second Annual Blue Vault Broker Dealer Educational Summit 2016
Broker Dealer Educational Summit 2016
The Blue Vault Summit could not have been more perfectly timed. This gathering of the Broker Dealer and Sponsor communities provided insightful and open discussion from several vantage points. These conversations are paramount, especially in a time of significant regulatory change.