Stanger's Editorial on the Moody National REITs I & II Merger and Moody's Reply
March 16, 2017 | by James Sprow | Blue Vault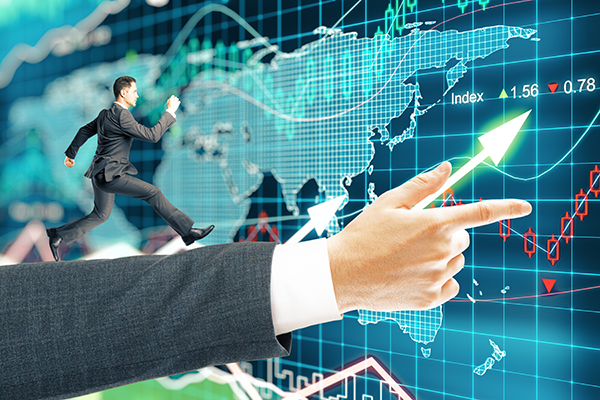 On March 10, Robert A. Stanger & Co. published a Special Report that harshly criticized the proposed merger of nontraded REITs Moody National REITs I and II.
Among the many criticisms, the report highlighted the advisory fees to be paid by Moody National REIT I for terminating its advisory contract, a $5.6 million fee in spite of the facts that the contract could be terminated without penalty with 60 day notice and an affiliate of the advisor will continue to earn asset management fees managing the same assets for Moody National REIT II after the transaction.
The proposed merger terms also include a "servicing fee" if Moody I shareholders elect to receive shares instead of cash in the merger. According to Stanger, the fee is equal to 8.5% of the equity value of Moody II common shares issued to Moody I shareholders, or $2.125 per share issued. Stanger describes the fee as a payment to advisors for recommending that their clients vote "Yes" on the merger, since the advisors receive nothing if their clients elect to take cash in lieu of shares.
Stanger states, "In more than thirty-five years of experience looking at public, non-listed real estate merger transactions, we have never seen a transaction with such transparent and lucrative incentives for both the sponsor/advisor and the shareholders' financial advisors."
In a reply filed by Moody National with the SEC on March 14, the advisors claims that there are factual errors in the Stanger Special Report. The sponsor states that the merger proposal was "the product of an intensive, several months-long negotiation between the special committees of the independent directors of Moody I and Moody II in which each special committee was represented by its own counsel and financial advisor." The "go-shop" provisions in the agreement gave the Moody I special committee the right to solicit alternative transaction proposals for a period of 45 days after the announcement of the merger agreement with Moody II. The filing states that 99 potential third-party buyers were contacted and provided the opportunity to perform due diligence and make a proposal to acquire Moody I or its properties and no superior proposal was received.
Moody I's most recently published estimated value per share was $10.75 as of December 31, 2015, but Stanger's Special Report pegs the "implied net equity value (before liquidation transaction expenses)" at $11.90 per share.
This Special Report from Stanger is just the most recent such report that is highly critical of mergers between two nontraded REITs that have advisors that stand to benefit greatly by the consolidation of two nontraded REIT portfolios. Stanger was extremely critical of the merger terms received by American Realty Capital—Retail Centers of America shareholders in the merger with American Finance Trust which took place on February 16, 2017. 
Go Back
"Always, but especially in this day of lawsuits and ever increasing regulations, the responsibility for a financial advisor t do their own due diligence on products they sell falls squarely on themselves. No one is going to take greater interest in protecting their practice than they are. We use the Blue Vault Partners Nontraded REIT Review to keep us informed of the performance of every single nontraded REIT. Finally, complete transparency is available for advisors using nontraded REITs. Every advisor using REITs in their practice should make the small annual investment of subscribing to Blue Vault's reporting services."