Steadfast Income REIT Enters Joint Venture with Blackstone REIT
November 13, 2017 | Steadfast Income REIT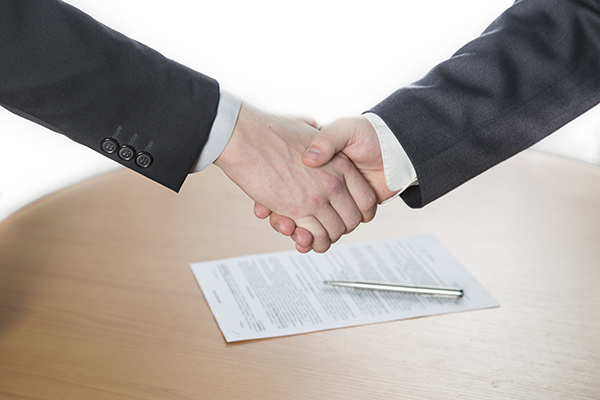 Steadfast Income REIT, Inc. ("SIR") announced November 13 that it has entered into a joint venture arrangement with Blackstone Real Estate Income Trust, Inc. ("BREIT") with respect to 20 of the 63 apartment communities owned by SIR. In the transaction, BREIT will acquire a 90 percent ownership interest in the 20-apartment community portfolio for approximately $460.8 million in cash and debt assumption. SIR will continue to own 10 percent of the portfolio. Affiliates of SIR will continue to provide property management services for the properties in the joint venture. The transaction is expected to close in two tranches during the next 60 days.
"This transaction validates our investment thesis, wherein we seek to add value through the acquisition of stable, income-producing and value-add apartment communities in targeted regions of the United States," said Ella Neyland, president of SIR.
The 20 assets total 4,584 apartment homes located in Austin, Dallas, and San Antonio TX, Nashville, TN, and Louisville, KY. SIR acquired the assets for an aggregate cost of $436 million between August 2011 and May 2014.
Jones Lang LaSalle Securities, LLC served as financial advisor to SIR. Morris, Manning & Martin LLP served as legal counsel to SIR.
Steadfast Income REIT, Inc. is a real estate investment trust that was formed to acquire and operate a diverse portfolio of real estate investments focused primarily on the multifamily sector, including stable, income-producing and value-added properties.
SIR is sponsored by Steadfast REIT Investments, LLC, an affiliate of Steadfast Companies, an Orange County, a California-based group of affiliated real estate investment and operating companies that acquire, develop and manage real estate in the U.S. and Mexico.


Learn more about Steadfast REIT Investments, LLC and Blackstone Group LP on the Blue Vault Sponsor Focus Page.
Go Back
Thomas E. Burns, III
July 29, 2015
I subscribe to Blue Vault to keep up with the sponsors and their wholesalers! The analysis keeps me up to date with the various portfolios and the way they are managed, including the differences between them.