Stone Ridge Reinsurance Assets Hit $5.5bn, Interval Fund Sees 23% Growth
April 5, 2017 | by Steve Evans | Seeking Alpha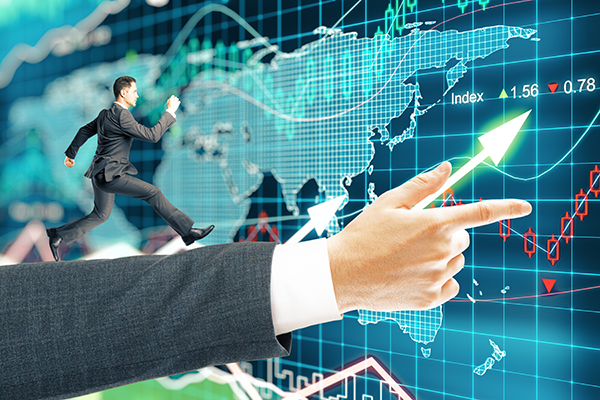 Stone Ridge Asset Management, the beta and alternative risk premia focused mutual fund manager, has reached $5.5 billion of insurance-linked securities (ILS) and reinsurance linked assets under management, with its Reinsurance Risk Premium Interval Fund leading the way with 23% growth in the last quarter.
Stone Ridge continues to see impressive growth across its reinsurance and insurance-linked securities (ILS) strategies, with a 9% increase in overall ILS assets under management in the three-months to the 31st January 2017.
At the last reporting juncture, Stone Ridge had reported that its ILS and reinsurance assets reached just over $5 billion for the first time by 31st October 2016, but now the managers total net assets across the two reinsurance linked mutual funds it operates have increased by another 9%, reaching almost $5.5 billion ($5.493bn to be precise).
Go Back
Thomas E. Burns, III
July 29, 2015
I subscribe to Blue Vault to keep up with the sponsors and their wholesalers! The analysis keeps me up to date with the various portfolios and the way they are managed, including the differences between them.