Telework Brings Data Centers to the Forefront
Many networks have had to upgrade their capacity since the pandemic hit.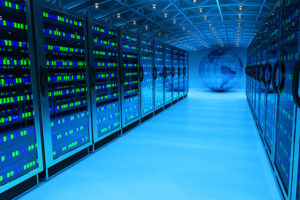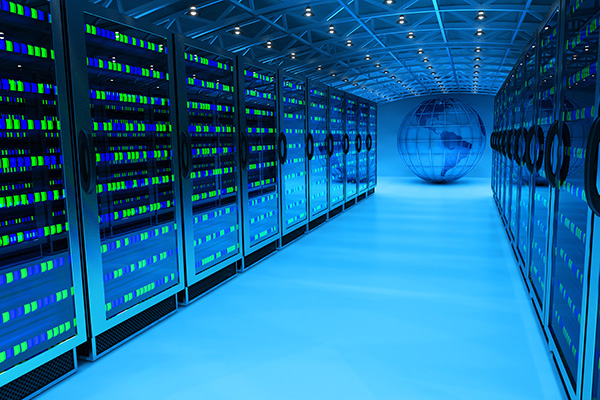 September 15, 2020 | Les Shaver | GlobeSt.com
As COVID has sent workers to their home offices, many companies are upgrading their networks.
"A lot of networks had to do very significant upgrades to their capacity to really meet that work from home surge," said Charles Meyers, CEO of data center REIT Equinix on the CBRE's "The Weekly Take" podcast. "Zoom, for example, went from something like 10 million sessions a day to 400. In short order, 400 million and, you know, were a huge part of their infrastructure."
Pat Lynch, CBRE senior managing director for Data Center Solutions, said that this dramatic increase in telework has "brought the data center and the network and the importance of that to the forefront for almost any company in the world right now."
Go Back
Ramón A. Rivera-Ramos
Blue Vault Nontraded REIT and Nontraded BDC Reviews
Blue Vault helps me to stay well informed on the financial status of both open and closed nontraded REITs and BDCs, so that I can help my clients better understand the product, before they make the decision to invest and after.